Journal Spotlight: Adventure Cycling in New Zealand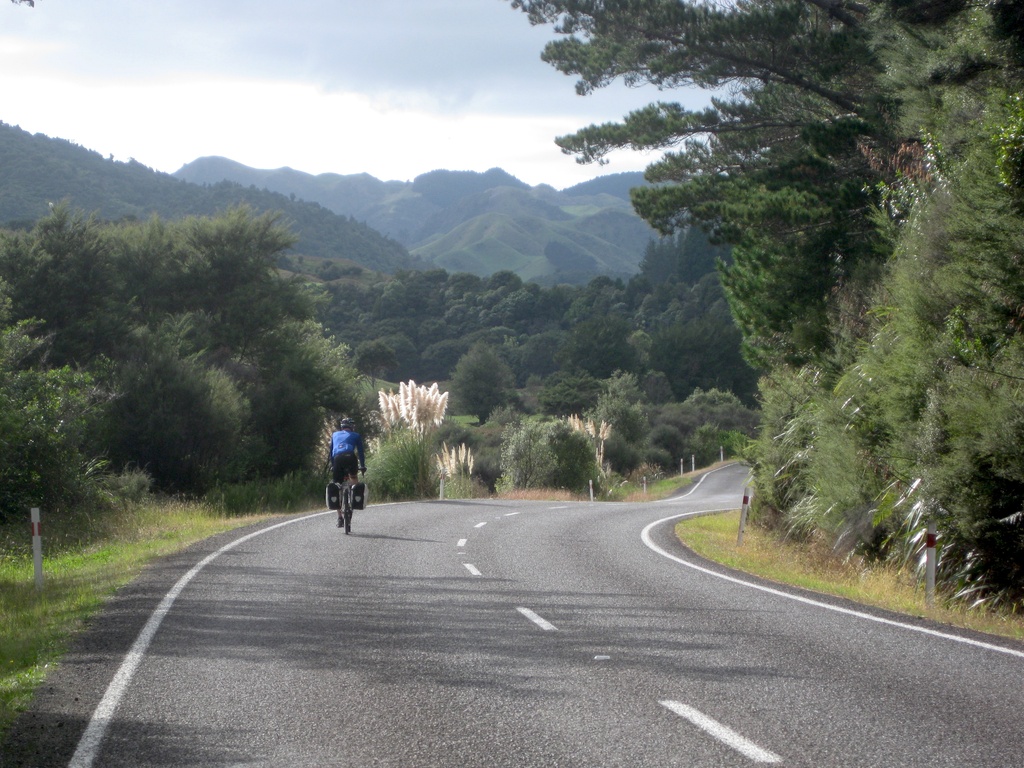 Last month Outsideways was mentioned in the Bike Bits newsletter, an email newsletter published regularly by the Adventure Cycling Association. As a result of that mention, we have had a bunch of adventure cyclists sign-up and kick-the-tires (so to speak) on Outsideways as an adventure journaling platform.
To all of you adventure cyclists who signed-up, I just wanted to give you a hearty welcome, and perhaps, a bit of inspiration.
One of our new members, @dennislangley, is currently in the middle of a 2-week cycling trip around the East Cape on the North Island of New Zealand. Beautiful and inspirational, to say the least! Check out his East Cape Cycle journal to follow the adventure.
For those of you who are new around here, if you would like to get a daily email digest and a customized web feed when people post new journal entries, make sure you click Follow on members, journals, activities, or anything that interests you.
Enjoy!