Journal Spotlight: Kayaking Around the Eye of Quebec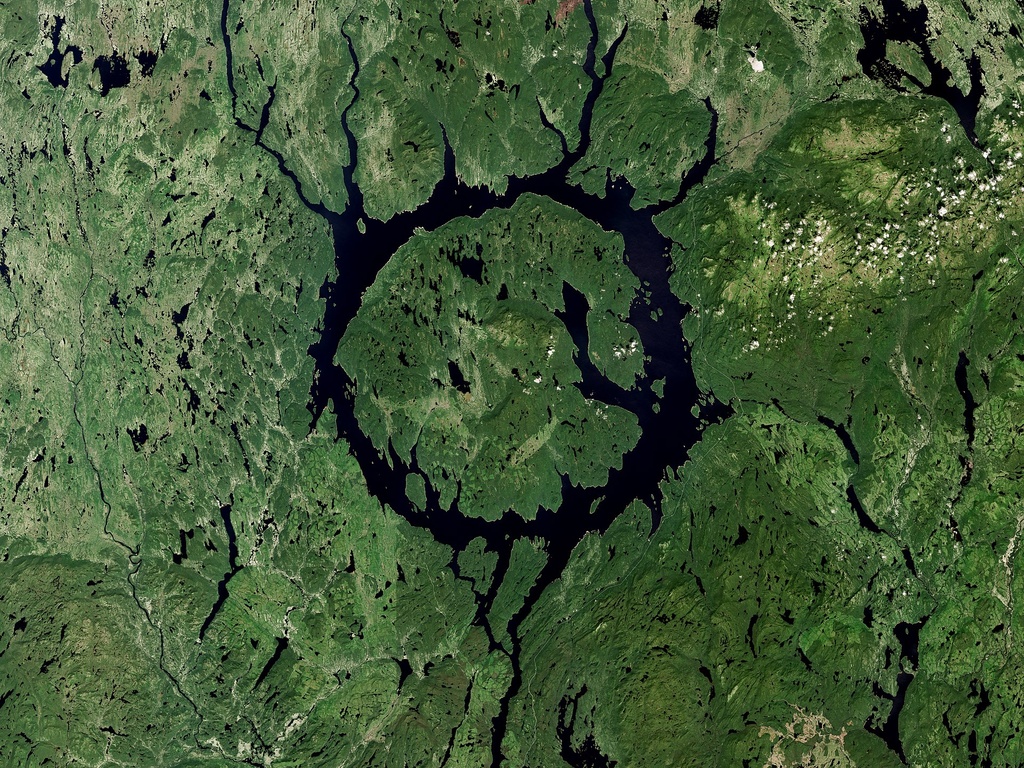 Image credit: Copernicus Sentinel-2, ESA - https://scihub.copernicus.eu/dhus/#/home, CC BY-SA 3.0-igo, Link
---
The Eye of Quebec is probably one of the first things your eye will be drawn to when looking at a topographical map of Quebec. It is the site of a meteor impact created around 214 million years ago, and filled with water when the Barrage Daniel-Johnson (Daniel-Johnson Dam) created the Manicouagan Reservoir - a really cool looking circular lake.
One of our active members, @cookster (and three other friends), will soon be embarking on a two-week trip to circumnavigate the reservoir via kayak. I can't wait to see how this goes! I have often wondered what that area was like, now we soon all be able to see first-hand. Check out his Eye of Quebec - Manicouagan Reservoir - Kayak expedition journal to follow the adventure.
If you would like to get a daily email digest and a customized web feed when people post new journal entries, make sure you click Follow on members, journals, activities, or anything that interests you.
Enjoy!