Outsideways on The Long Trail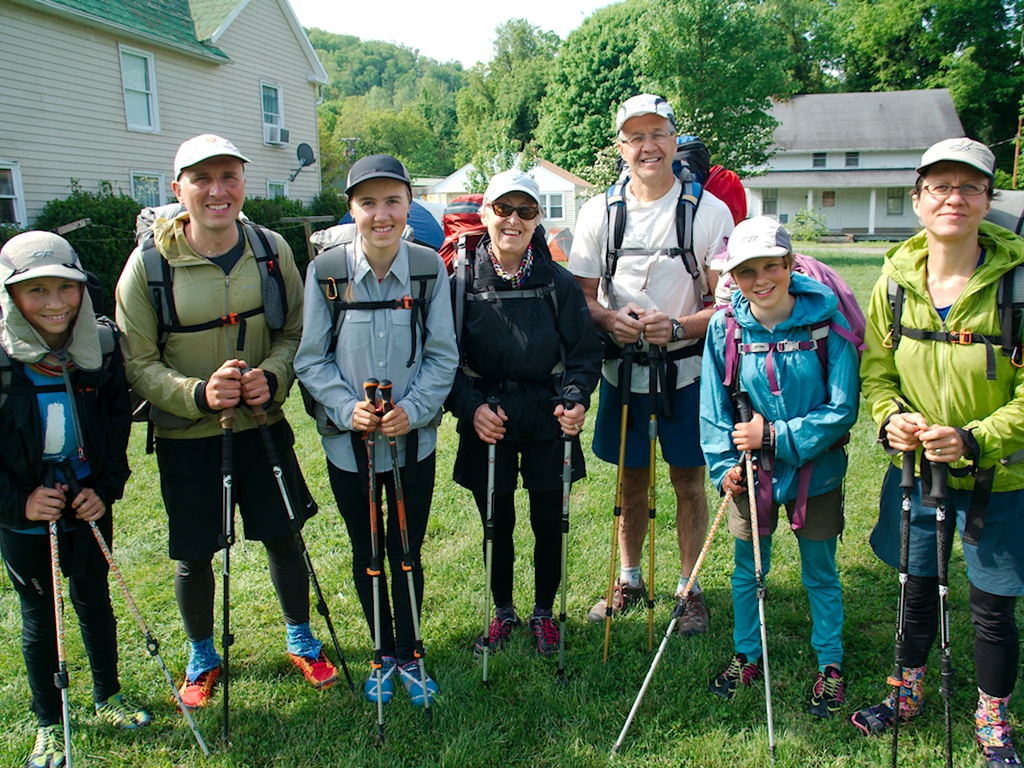 The idea for Outsideways, this online adventure journalling platform, was born while I thru-hiked the Appalachian Trail with my family in 2014. On that trip I realized there needed to be a place where people could journal their outdoor adventures, easily, without all the irrelevant content in other social media sites. So I built it.
I'm about to head out on another adventure, not quite as long as my AT thru-hike, unfortunately, but still exciting for me.
From September 8 - 23 I'll be hiking a section of the Long Trail in Vermont with my wife and her parents.
Long distance hiking is a passion of mine and when my in-laws invited my wife and I to join them on the Long Trail to celebrate their 45th wedding anniversary and 65th birthdays all happening this year, I couldn't refuse.
And also it's the perfect opportunity to test a new journaling feature for group trips, currently in development (more on that later).
@reneetougas, @karentogo, @hammerhead and myself will be hiking (and journaling!) a two week stretch of the Long Trail next month to celebrate love and life, to be outdoors together, and to have an adventure.
We'd love to meet you! We're a really social bunch of hikers. We've all found that hiking community and the people you meet on the trail is one of the best parts of hiking and we'd love to have you join us for a section.
Let's have an Outsideways meet-up on the Long Trail.
If you'd like to join us for a day or two of hiking we'd love to connect with you.
Are you planning a long distance hike?
If you're planning a long distance hike of your own and would like to spend some time with veteran hikers getting tips and tricks and just hanging out this is a perfect opportunity for you. There's no better time than a long day of walking together to talk all things gear, hiking, and trail prep.
Meeting people and making connections with other outdoors-minded individuals is in the DNA of Outsideways. It's part of the reason I built this platform: so outdoor adventurers could find each other and connect.
We'll be making journals of our Long Trail adventure. You can follow those. Or you can come meet us and enjoy the camaraderie and experience of the trail yourself!
Contact me here if you'd like to meet up.