A Smartphone App and a Road Trip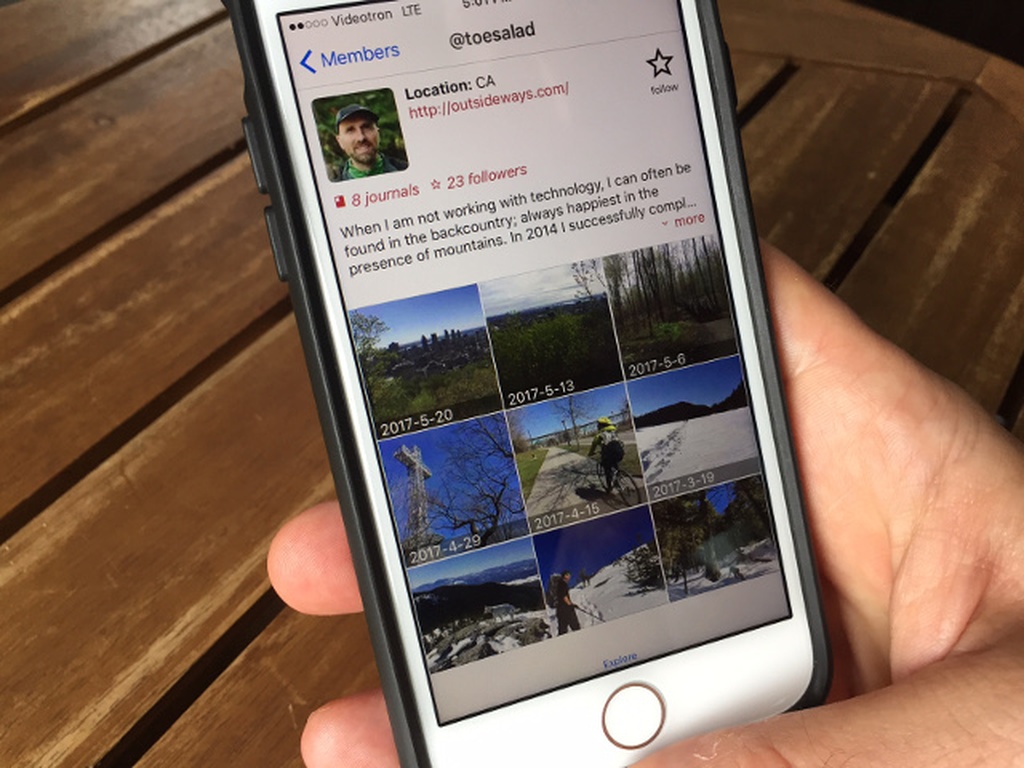 It has been a while since I posted an update. It is not that there hasn't been much noteworthy going on, on the contrary, there has been a ton of stuff happening lately, I just haven't had the time to talk about it. The two big things happening right now are...
We are working on an Outsideways smartphone app
Development of an iOS app has been ongoing for a while now (after several fits-and-starts), but there is still a lot of work to do before we are ready for testing, let alone a public release. If you are interested in being involved in beta testing, get in touch and let us know. I am hoping we will be starting to beta test early versions of the app later on this summer.
We are embarking on a road trip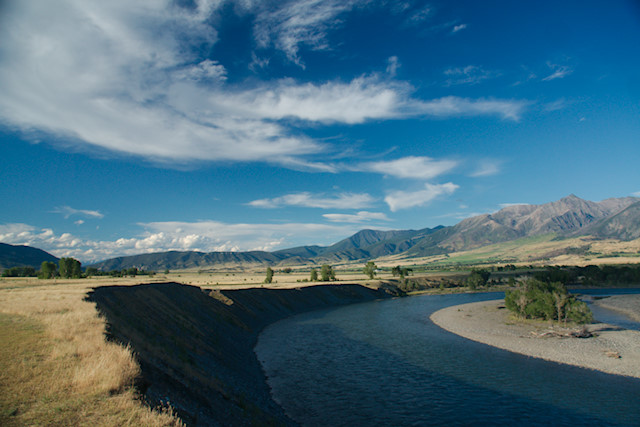 This summer our family will be embarking on a multi-week road trip across North America. This is our second such trip, the first happened last summer and went so well that we decided to do it again and up-our-game. Instead of six weeks like did last summer (mostly spent between Montana and Alberta), we will be travelling for a total of nine weeks and hitting a few more locations. Our rough itinerary/route is as follows:
We will be drive from Montreal to Colorado, where we will be spending about a week in the Colorado Springs/Boulder area.
We will then make our way to Reno Nevada, with perhaps a short overnight stop somewhere around Salt Lake City, UT.
Reno will be our staging area for a week of fun in the Sierra Nevadas, or maybe somewhere else in the vicinity depending on the snow.
After Reno, we will then head to the San Francisco area, where we will stay for about three weeks.
We will then make our way north over the course of a few days to British Columbia.
We will spend around 10 days in British Columbia, first in the Vancouver area, then inland a bit near Adams Lake.
From Adams lake, we will make our way to Edmonton, Alberta to hang out with family for about five days.
When we are done in Edmonton, we will make a beeline back to Montreal, arriving home around September 1st.
The language I use above to describe places and times is intentionally vague. We are open to deviating if interesting opportunities open up. If the opportunity exists for us to cross paths with you somewhere along the way, we would love to meet up and hang out, especially if it has the potential to involve doing something fun in the outdoors. Get in touch if you would like to connect somewhere along the way!