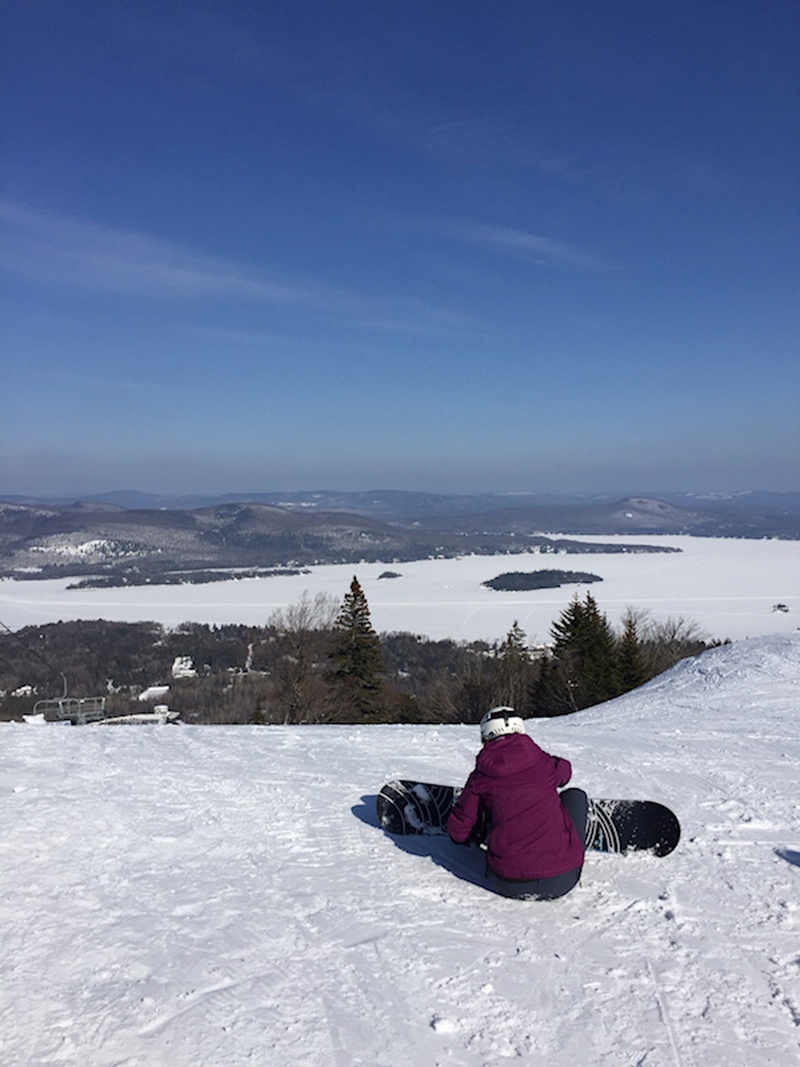 After discovering Ski La Reserve on our cross-country ski outings in Saint Donat earlier this year and last year we decided to take the kids skiing here one day this winter.
Our days of seasons family passes are over so it's nice to get a day on the hill together.
Ski La Reserve has a very good price for an afternoon of skiing which makes it really affordable.
The whole family snowboards now, except for me. I'm still on skis, for now.