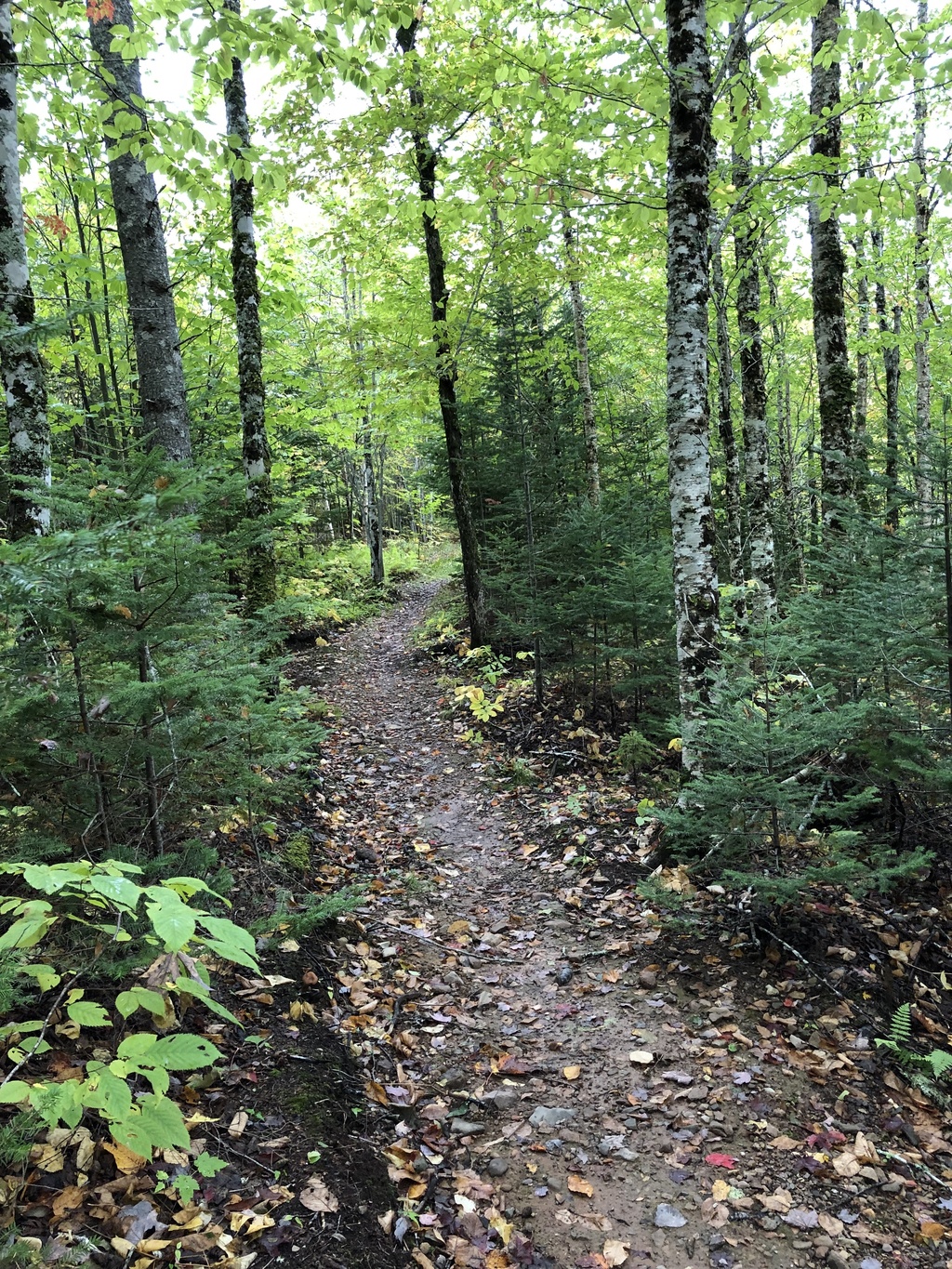 Keppoch Mountain - "a retired Downhill Ski Hill that's been redeveloped into a 4 season outdoor recreation area for Mountain Biking, Hiking, Trail Running, Snowshoeing, Alpine touring, & Coasting" (https://highlandconnect.cioc.ca/record/ACO0209).
Maybe there's a story behind this particular trail's name, East of Awesome. Whatever its origin, the quiet beauty through here is pretty stunning!
This entry does not have any likes.