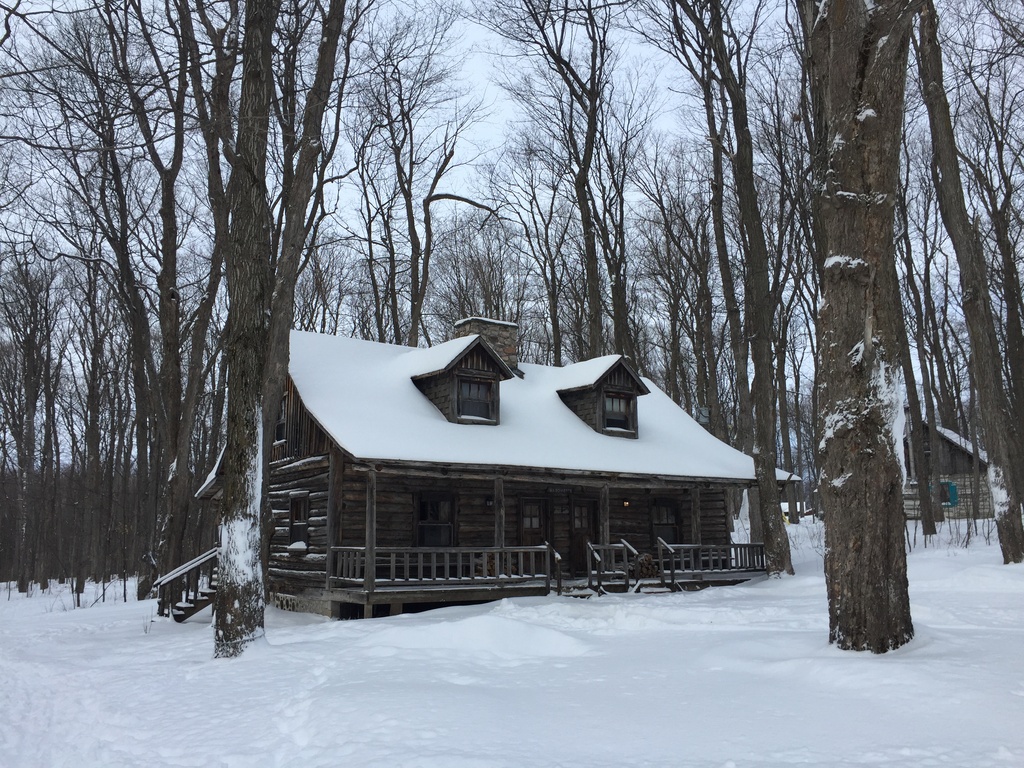 The trail goes right through Sucrerie de la montagne, also known or previously known as la cabane à Pierre.
We stopped to check out the main lodge and met Pierre who is a very gregarious person and obviously the personality of the place.
This entry does not have any likes.