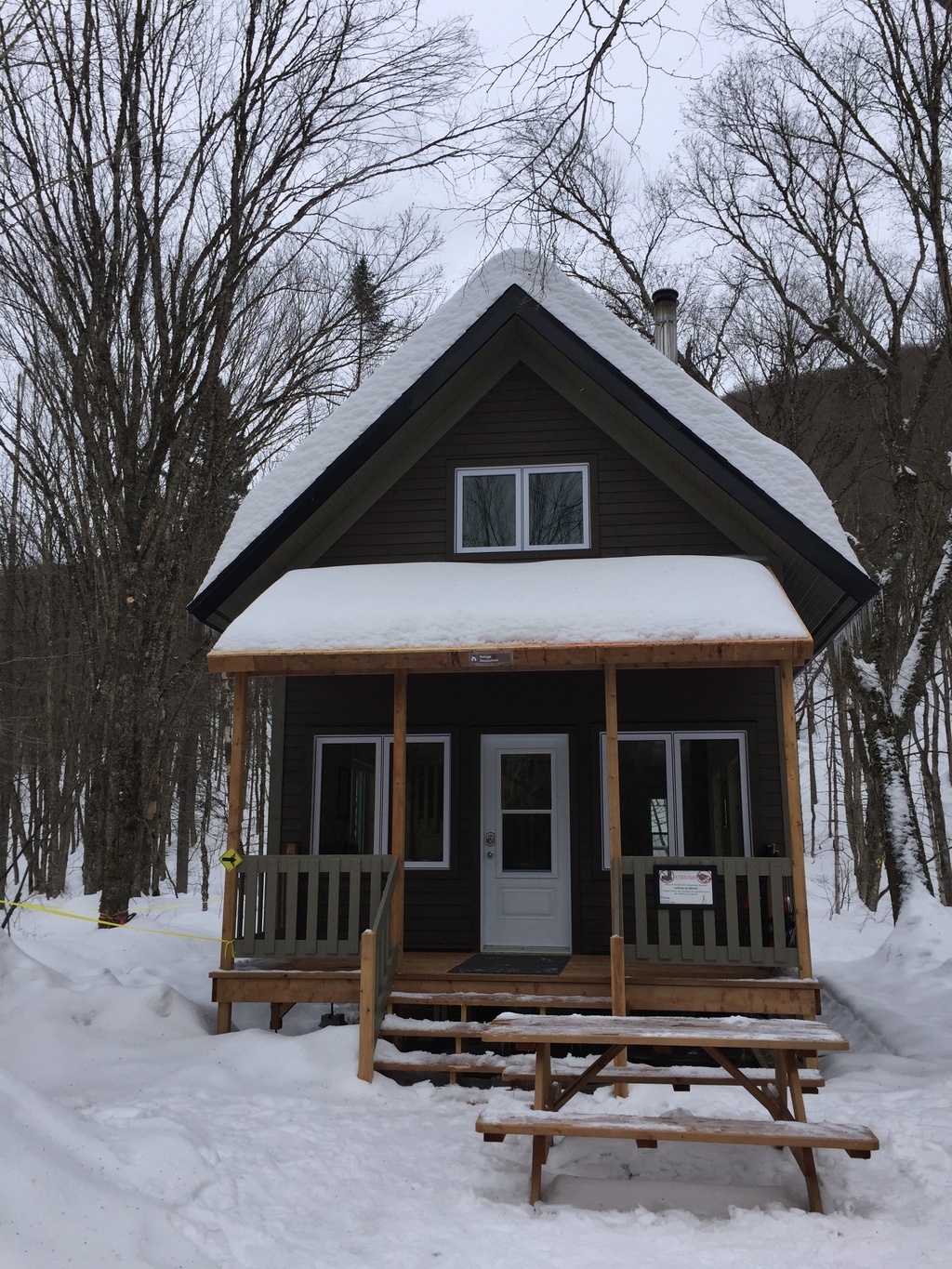 Not exactly roughing it! Our "hut" is a brand new cabin with wood burning stove, electric heater (!) and camp beds. Very comfortable accommodations. The park made sure to warn us about the lack of amenities at this site: no lights or running water or cooking pots etc.
This is the most deluxe "lack of amenities" we've ever had!
This entry does not have any likes.