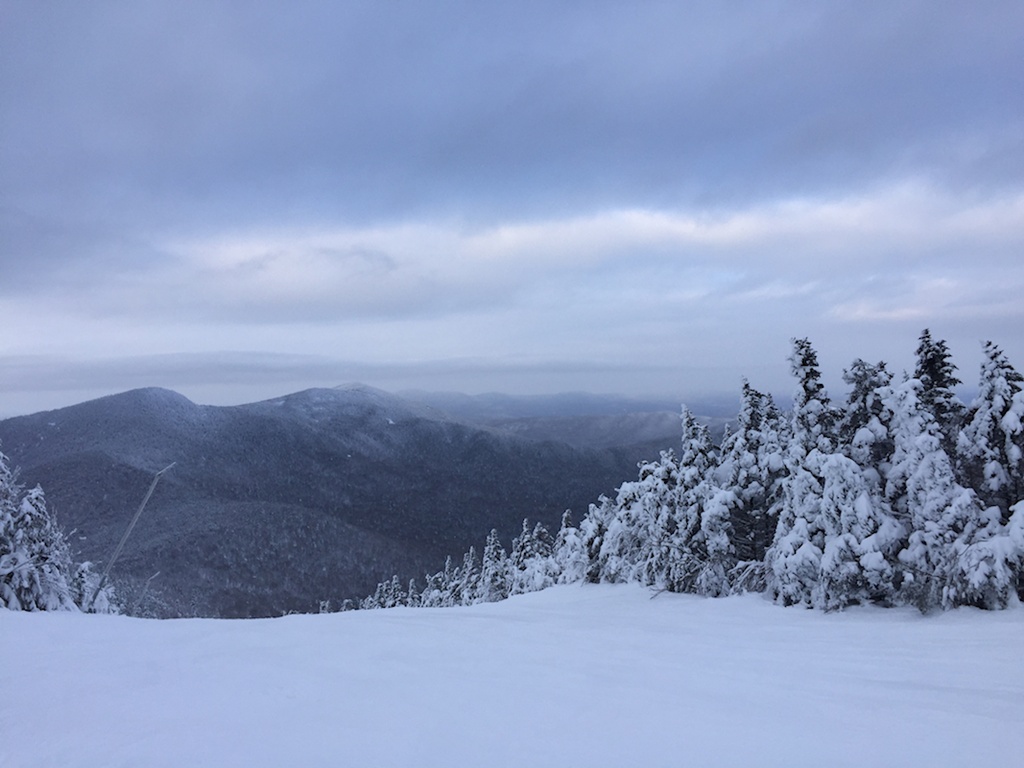 Our first time skiing at Jay Peak.
Without a season's pass this year and our money tied up in one ski hill we have a little more wiggle room to try other places.
We've wanted to ski Jay Peak for a long time. It did not disappoint. Lots more we could have explored here. And so much sous-bois skiing!
When we were driving in we saw where people were skinning up the mountain. I saw the same party at the top of the mountain on our first run. (We waited a long time in the tram line).
Backcounty skiing here looks like lots of fun... another time.
This entry does not have any likes.