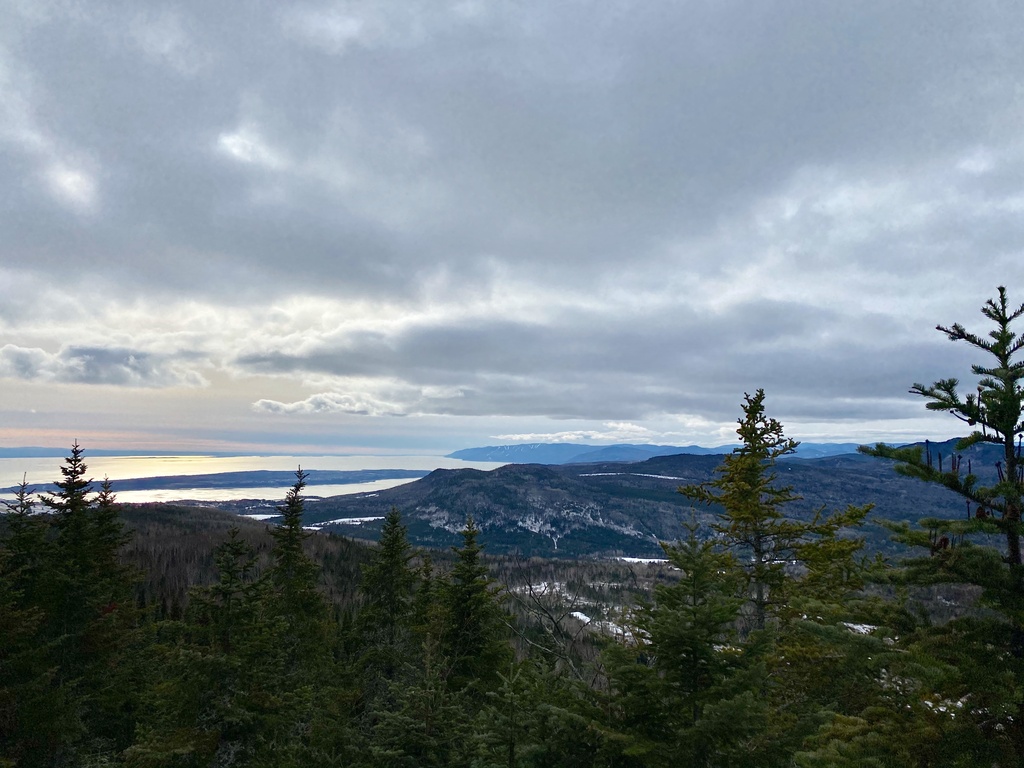 Our first trip to the Charlevoix did not disappoint. Organized rather hastily and taking advantage of a cheap motel prices (not sure if that's pandemic related or just low-season rates) we did a one night stay in Charlevoix this past weekend. Highly recommend the Auberge de Nos Aieux for basic & clean accommodations.
I've wanted to visit the area for ages but it's too far from Montreal for one day. It's a 2 day trip for sure. More if possible. The region is 4 hours from our Montreal home and I can't wait to return.
Next to the Gaspesie, it's the most beautiful region in Quebec I've seen. There's just something about water, mountains, rolling farm country and little villages that I especially love and feels uniquely Quebec to me.
This is the view from the ~9 km hike we did into the hills/mountains behind the village of Les Éboulements. Officially it's called Sentier du Paysan and it's north of the route 362.
Maintained by the MRC de Charlevoix, the trail goes through private land, it's an easy trail with great views of the region including views of the mountains of Parc national des Grands-Jardins to the north-west (not shown in this photo)
This entry does not have any likes.