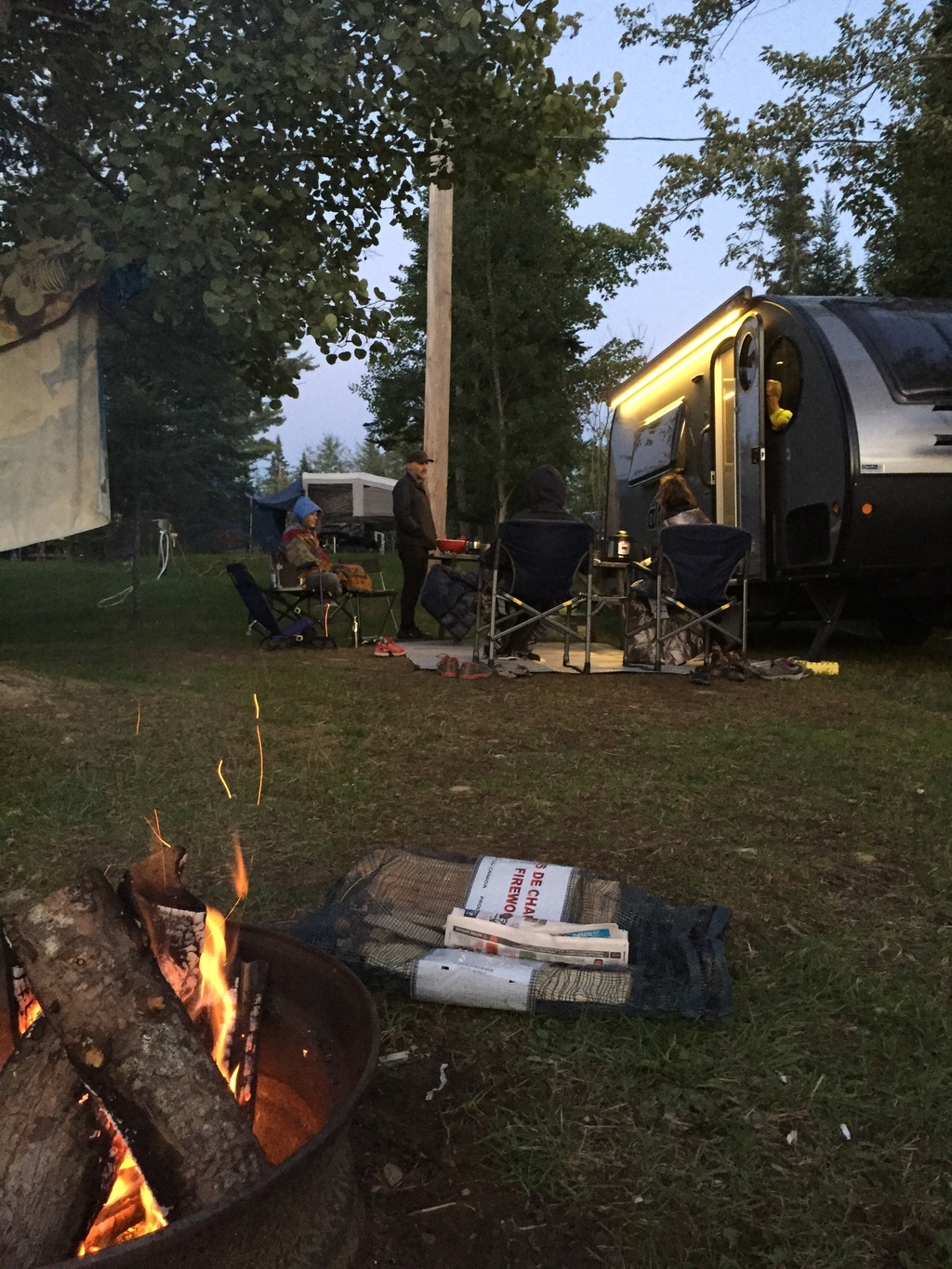 Saturday night camping at Camping Magog Orford, large private campground close to the park.
I was really impressed with the tent camping sites, where we pitched our tent, tucked into the woods.
We spent all our camp hours at our friend's site. They had the trailer and all the amenities.
After our hike today I took advantage of the pools and soaked my tired body in the outdoor hot tub.
Nice campground, would recommend. Serviced sites are close together and not very treed, but the tent sites are lovely. It served our needs well.
This entry does not have any likes.