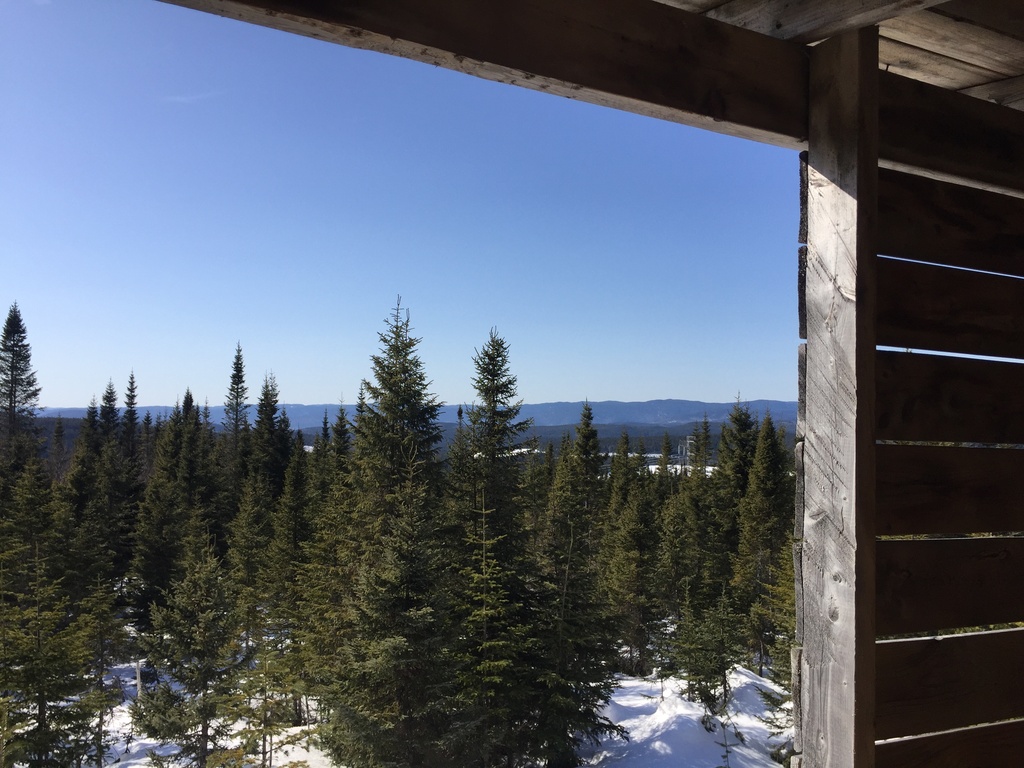 Lean-to view from snowshoe trail, Camp Mercier.
Camp Mercier is a x-country ski center north of Quebec City in Reserve Faunique des Laurentides. Someday we'd like to return here for a weekend x-country ski trip, arrive Friday, ski Saturday & Sunday kind of thing. Today was an afternoon on the snowshoe trails. If you're in the area it's a great day destination.
Camp Mercier: https://www.sepaq.com/rf/lau/camp-mercier/
This entry does not have any likes.