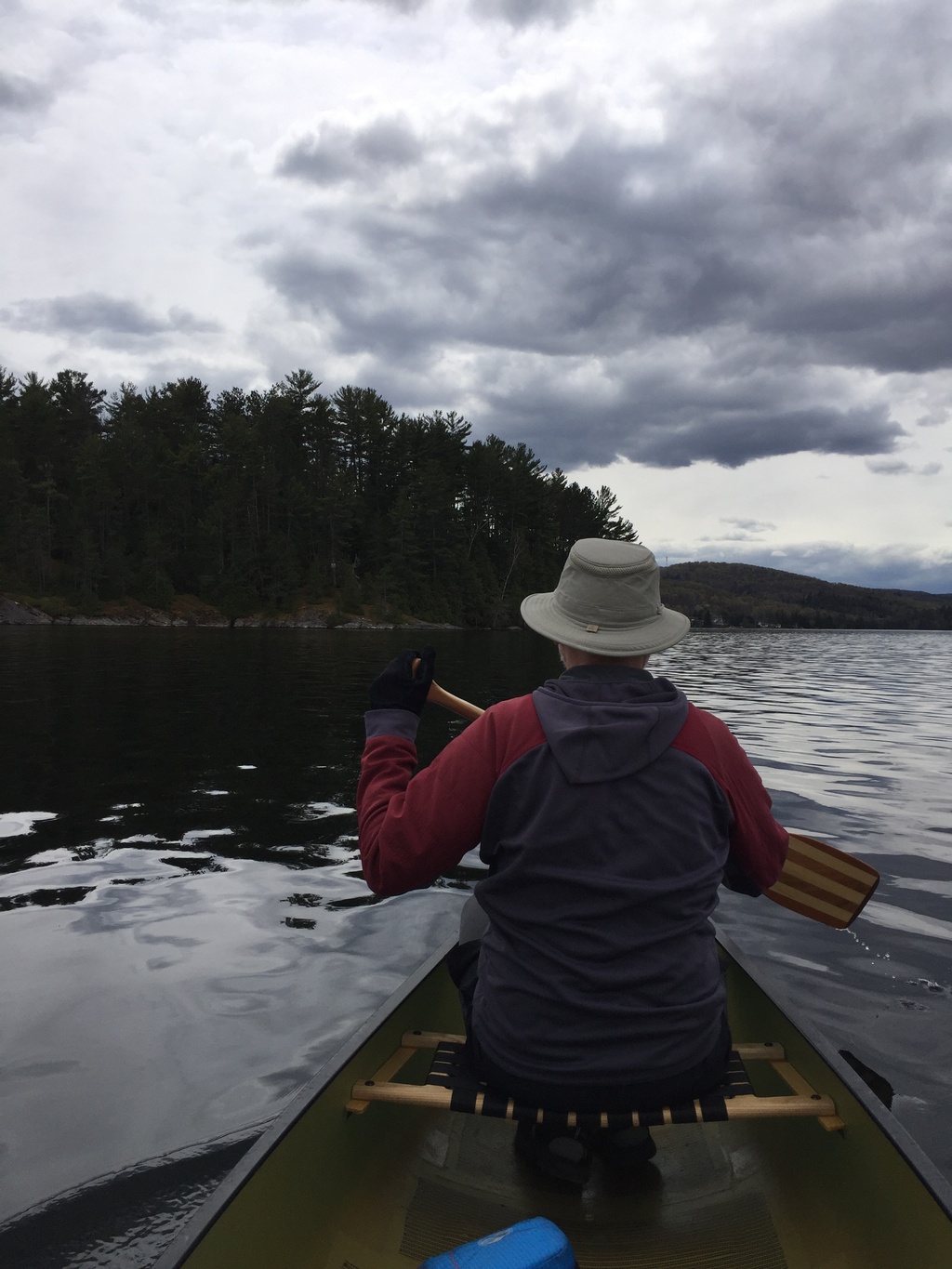 Getting in a early season paddle before bug season.
Lac de l'Achigan is an easy drive (1.5 hours) from Montreal. There is boat launch at the Saint Hippolyte Beach with nearby parking.
For a location so close to the city I was pleasantly surprised with the lake. This time of year was perfect as there were few people or motorboats on the lake. I image summer is very busy here with all the cottages dotting the shore.
This entry does not have any likes.