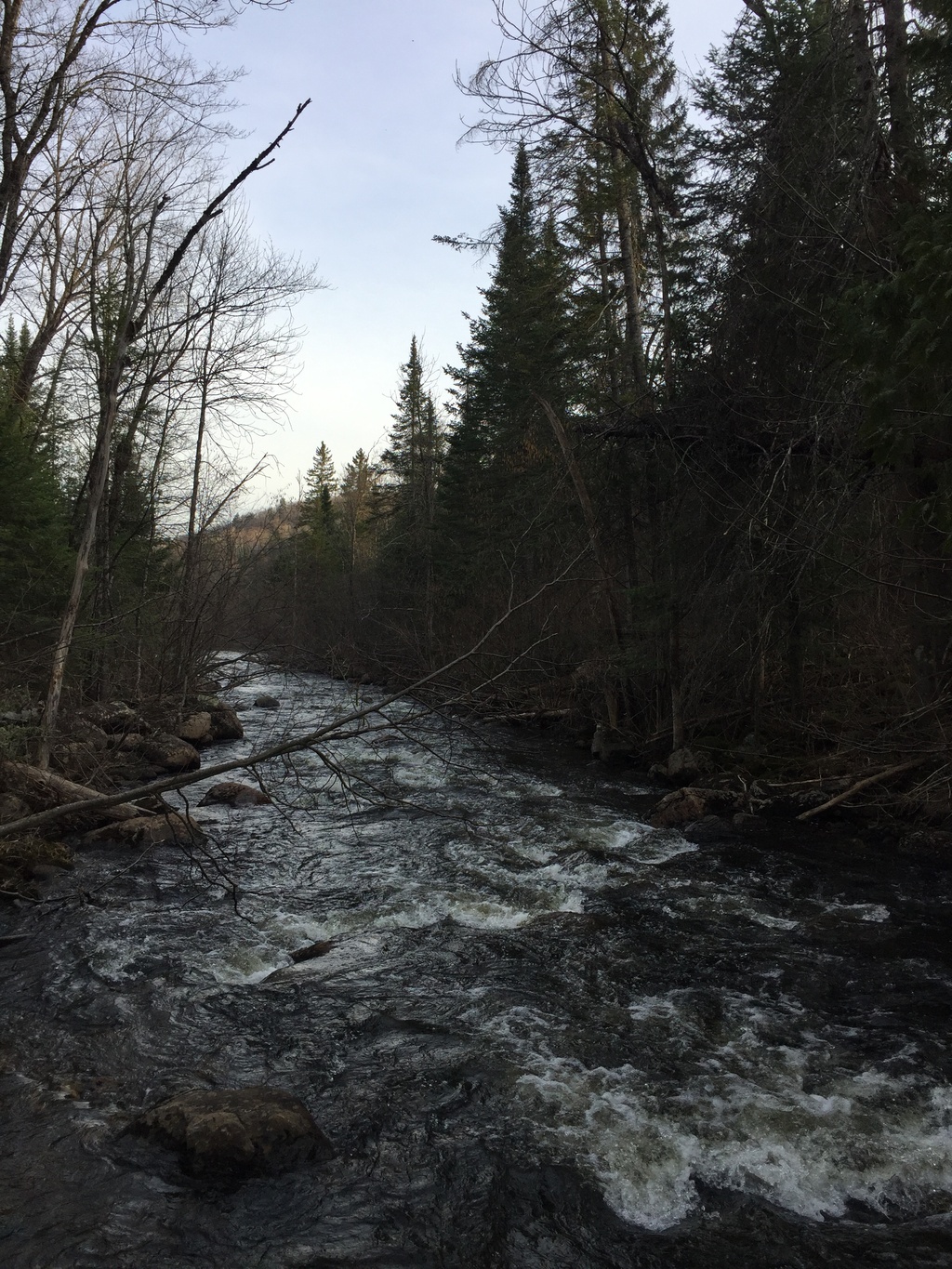 This was an attempt to go car camping at #reservefauniquedepapineaulabelle
I packed the car and drove west from the city with the hopes of camping in the woods for the night.
Unfortunately, the roads in the reserve were still snowy and wet from winter and impassable and so no stealth camping was possible.
I cooked my supper and enjoyed this river view instead. No bugs yet this early in the season.
Made sure to get back home to the city for the 9:30 curfew.
This entry does not have any likes.