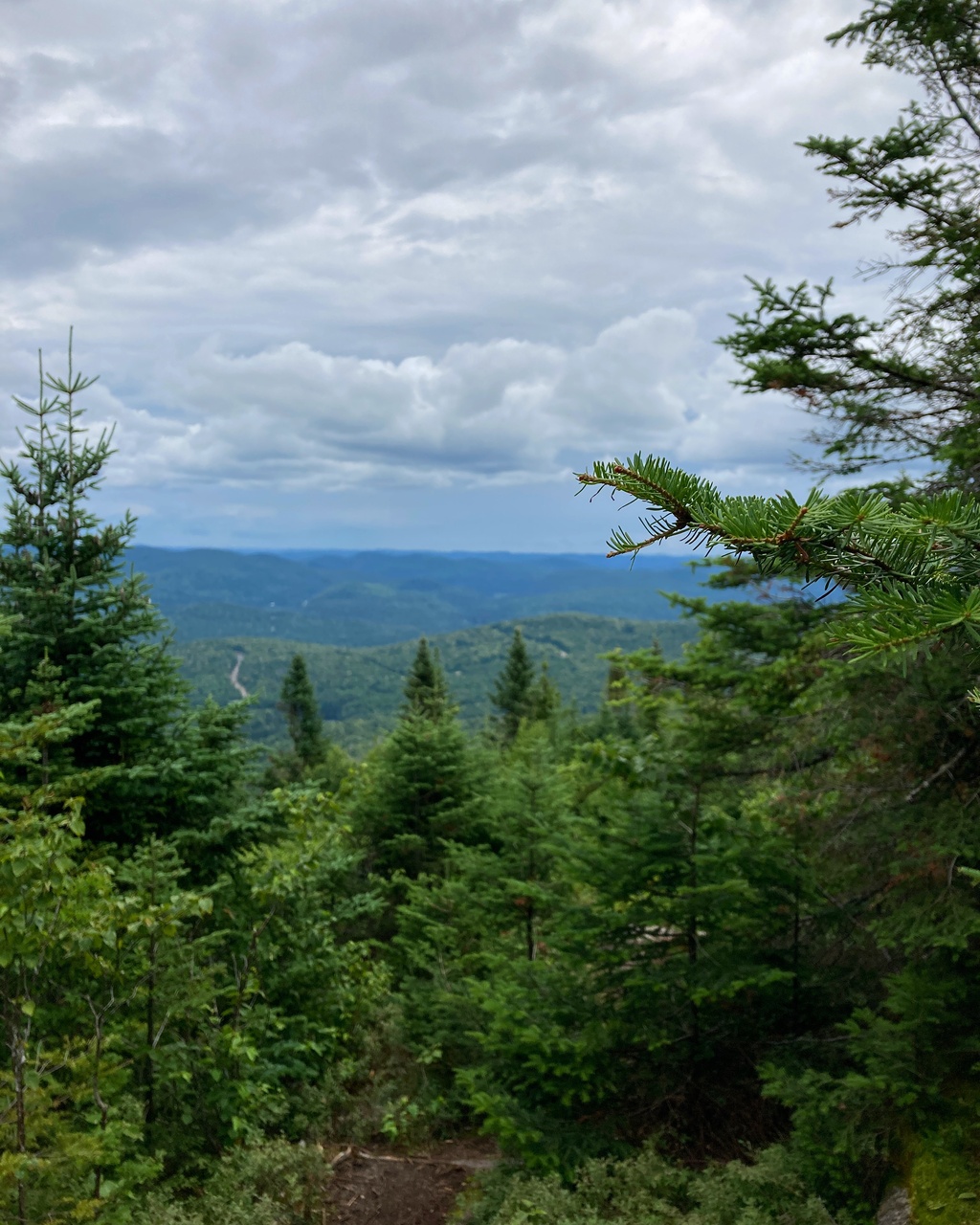 The view from Montagne Grise.
This hike is part of the trail system in Saint Donat. It's an easy and relatively rewarding hike. Coming out in the other side of bug season (we don't hike in bug season in QC) it's rewarding to be back in the trails.
http://tourismesaint-donat.com/wp-content/uploads/2018/03/Carte_Estivale_2018.jpg
This entry does not have any likes.