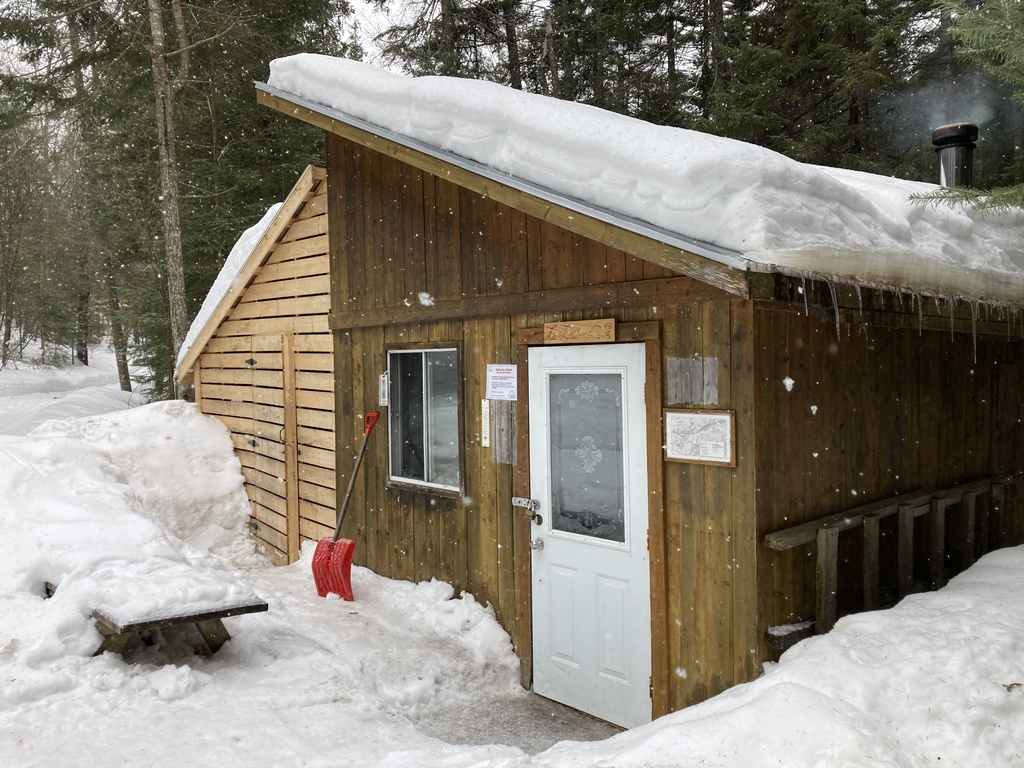 Snow falling on La Loutre, last bit of wood burning in stove as we leave at 12:15pm for our afternoon walk.
We didn't know it at the time but snow would continue to fall the rest of the day and into the evening.
This entry does not have any likes.