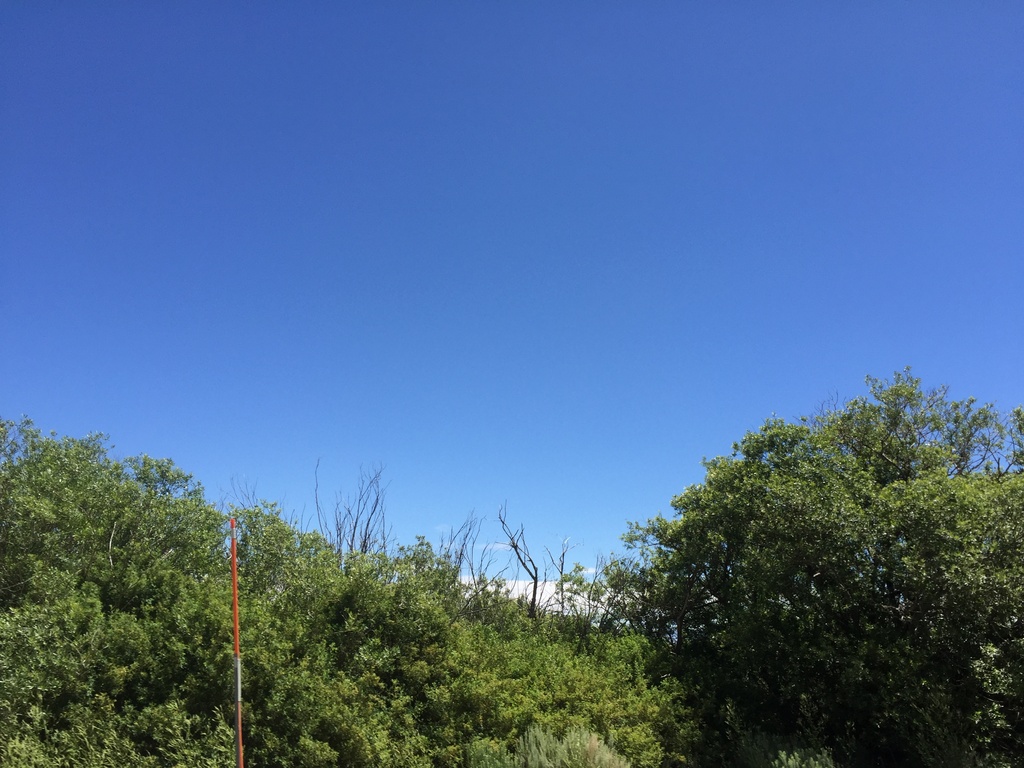 (Note: these entries are from my trip last summer. Other than this one, I am writing them after-the-fact)
My mom and I are leaving for the John Muir Trail early tomorrow! My dad will drive us to Lee Vining to catch the last YARTS bus, and we will be spending the night in Tuolumne so we can get our permit on time. Then we hike!
I brought a small journal, so there may be reconstructed blog posts, and I think (due to popular demand) I will be doing another short video. Everything is set, all I need to do is to pack my pack and go...
I will be hiking with my mom until MTR/Blayney Meadows, where she will get off- we have a night at the tent cabins. I will hike for a week solo, to Kearsarge Pass, where my dad will be meeting me with resupply. He will do Forester Pass and Mt. Whitney with me. Then home!
I have the pre-hike jitters, and I don't really want to leave my puppy.
Goodnight!