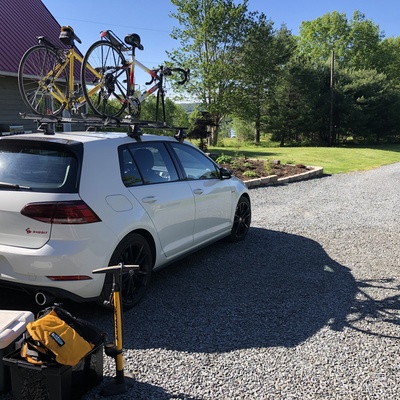 created Jun 17, 2020
Isle Madame, Nova Scotia
Cycling, Hiking, Kayaking
Due to COVID-19 restrictions here in the Canadian Maritimes, unless we are driving straight through to another province, we are limited to staying where we live. For us that is beautiful Nova Scotia. A perfect time to explore places we haven't yet discovered. Staying in a pub-inn for a couple night - we won't need camping gear but will cycle on back roads, hike new trails and kayak ocean coves.