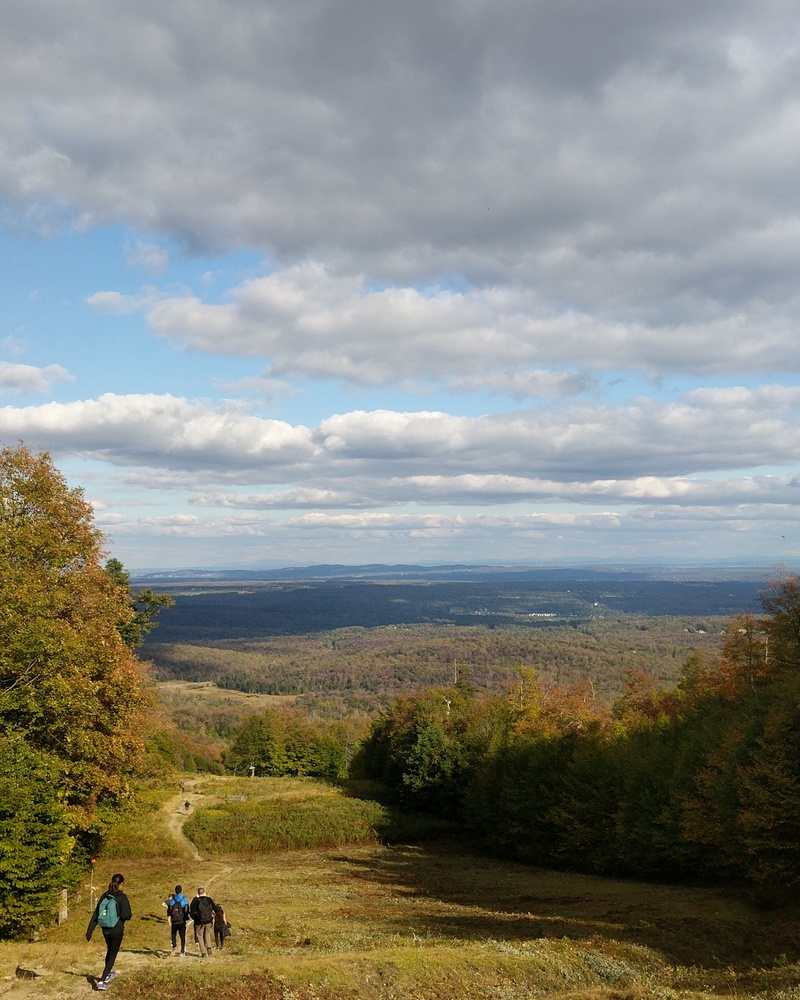 Mont Orford
Took a group of slower students down an easier way to get to the top of this mountain. Slightly harder to motivate them to push on but it's all about creating small goals for them to try and get to. We made our way at a slow and steady pace higher up the ski hill. Which was the easier way due to being much shorter but very inclined the whole way. Nonetheless we made it past the half way mark before the rest of the group caught up on there way down.
Did the full hike last weekend and would recommend it if you're in the area. It really works you're mental strength as the first half is very hard and shows no signs of getting easier! Little do you know you're in for a treat past the halfway point when you realize there isn't much elevation gain after that.
8.5/10 would definitely hike again!