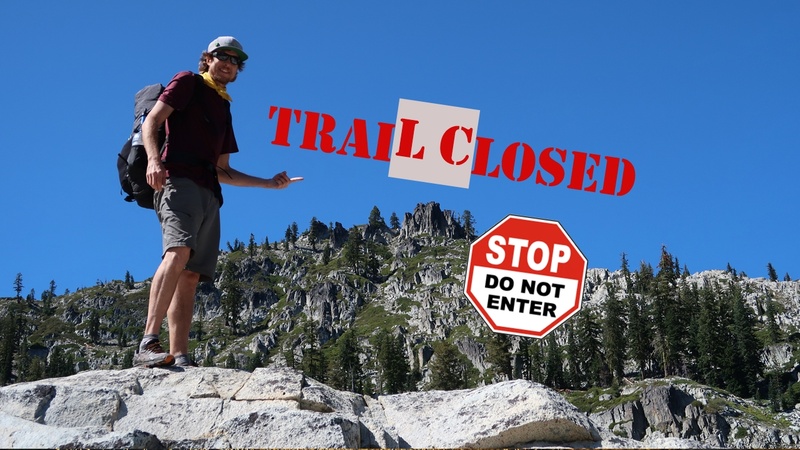 The following video documents the alternate I took to still visit this area, despite the fire closure. This hike turned out to be the adventure I was looking for, and in no way was I bummed to have detoured.
As with the Trinity Alps High Route proper, my alternate shared a few miles with The Siskiyou Peaks Trail.
WATCH THE DOCUMENTARY HERE:
www.youtube.com/watch?v=or1YpV8NeVg&t=1328s
And stay tuned for sweet redemption.