Mighty Blue Interviews the Von Trapp Family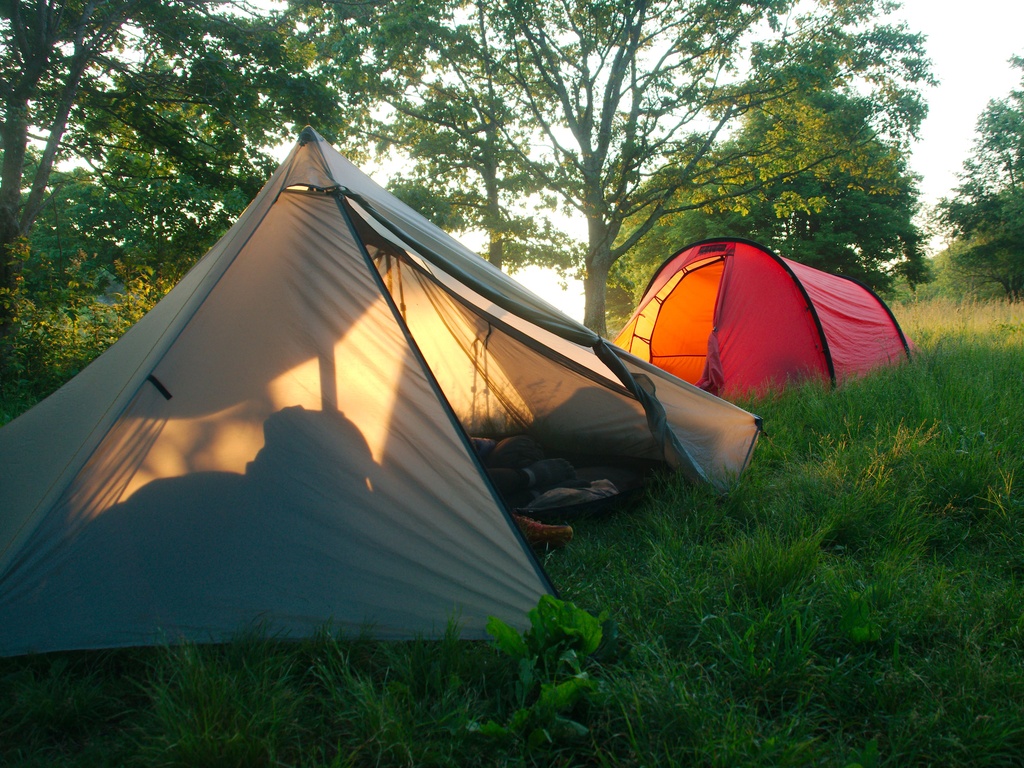 Outsideways was conceived on a thru-hike of the Appalachian Trail. If you are not familiar with the story, the ultra-short-version goes something like this: Me (@toesalad), my wife (@reneetougas), and our three kids (@celine, @mypictograph, and @brienne) started our thru-hike of the AT in the spring of 2014. We acquired a family trail name of The Von Trapp Family. Only four of us would finish. It was the hardest thing we have ever done in our entire life.
I won't go into the details here (there are a lot of other places to follow the minutiae if that interests you). What I would like to say, however, is that there is now one more way to learn about what it takes to thru-hike as a family: Steve Adams recently interviewed us on his excellent Mighty Blue on the Appalachian Trail podcast:
Episode 68 – Damien And Renee Tougas (The Von Trapp Family)
Steve completed his thru-hike of the AT the same year that we did. It was nice to catch-up, and had a great time chatting. If you are interested in learning more about thru-hiking culture, and/or are considering doing a thru-hike yourself, check-out his podcast!