Outsideways on Patreon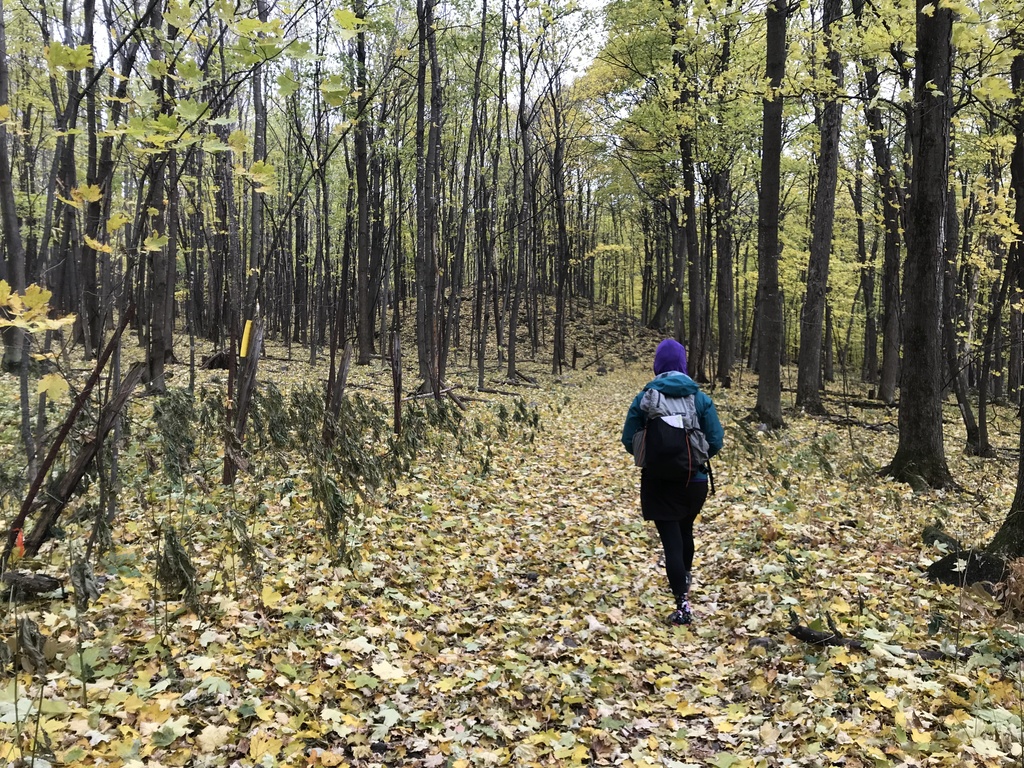 Last summer I introduced Outsideways Plus+, which offered a number of additional features for a small fee. It was designed to help raise some money to support Outsideways development, while giving users more powerful and convenient journaling capabilities. As of this month, I have decided to tweak things a bit: I have launched an Outsideways Patreon. If you like what we are doing here on Outsideways, and would like to further support its development, consider supporting us on Patreon. As a perk for your support, I will upgrade your membership to the Plus+ version. I will also let you in on the development roadmap, so we can decide what comes next.
What is Patreon?
Patreon is becoming quite popular these days, you may be familiar with it from some other circles you frequent.
Patreon is a way for people to support someone's work. It is becoming common for podcasters, video bloggers, and other content creators to use Patreon as a means to support their work. While I am not a content creator, my creative work is software development. Software developers on Patreon are a little less common, though they do exist. By supporting me on Patreon, you will be supporting the development of the software that we, the outdoors community can use, to capture and share our outdoor adventures.
Taking the Long View
The first version of Outsideways was launched with little fanfare in the spring of 2016. That means this spring it will be three years. That kind of blows my mind on a number of levels: time passes quickly, and I feel that Outsideways has both made a ton of progress in that time, and yet has barely made a dent in my long term plans and ambitions.
Slow progress has very much been an intentional part of the process. There are three late-stage teenagers in the house, I have a full-time job, and all the responsibilities that go along with both of those. I also need to make sure I maintain my health and well being, so that means making sure I get out for regular exercise, and have some downtime as well. Having grand software/business development ambitions are not appropriate at this stage of life, and so I have been very careful to keep pushing Outsideways forward at a sustainable pace. Not unlike a thru-hike.
I have lots of plans, goals, and features for Outsideways. These things will take time and careful planning along with healthy doses of testing (in the field of course!). Your participation, feedback, and support is important to helping move the vision forward.