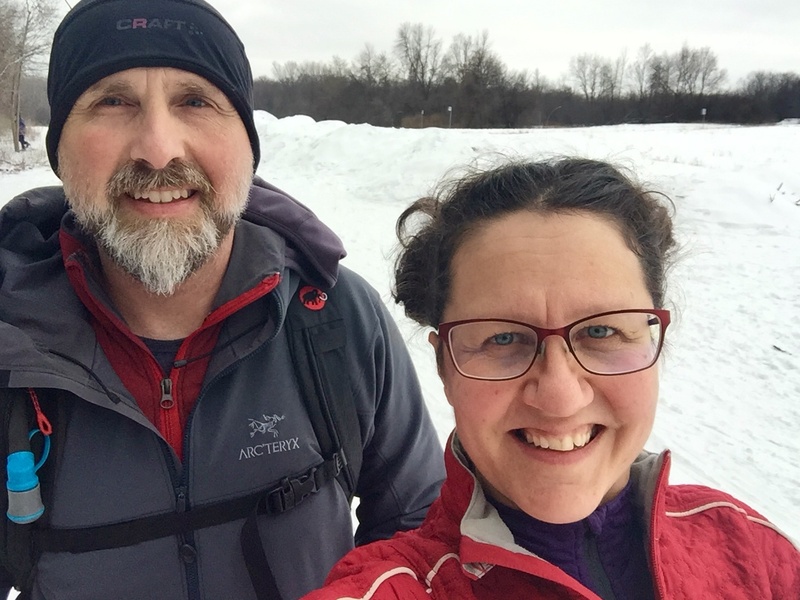 Joining (what feels like) every other cross-country skier in Montreal at Caps Saint Jacques today.
Again, more people than I've ever seen at the park. I feel a little sad that we can't stop and rest in the chalet at the wood burning stove and drink tea. But mostly I'm happy just for the chance to be out.
Also part of me finds all the people annoying but I'm part of the people.
Such a weird winter, both in terms of weather (warm and little snow) and global pandemic.