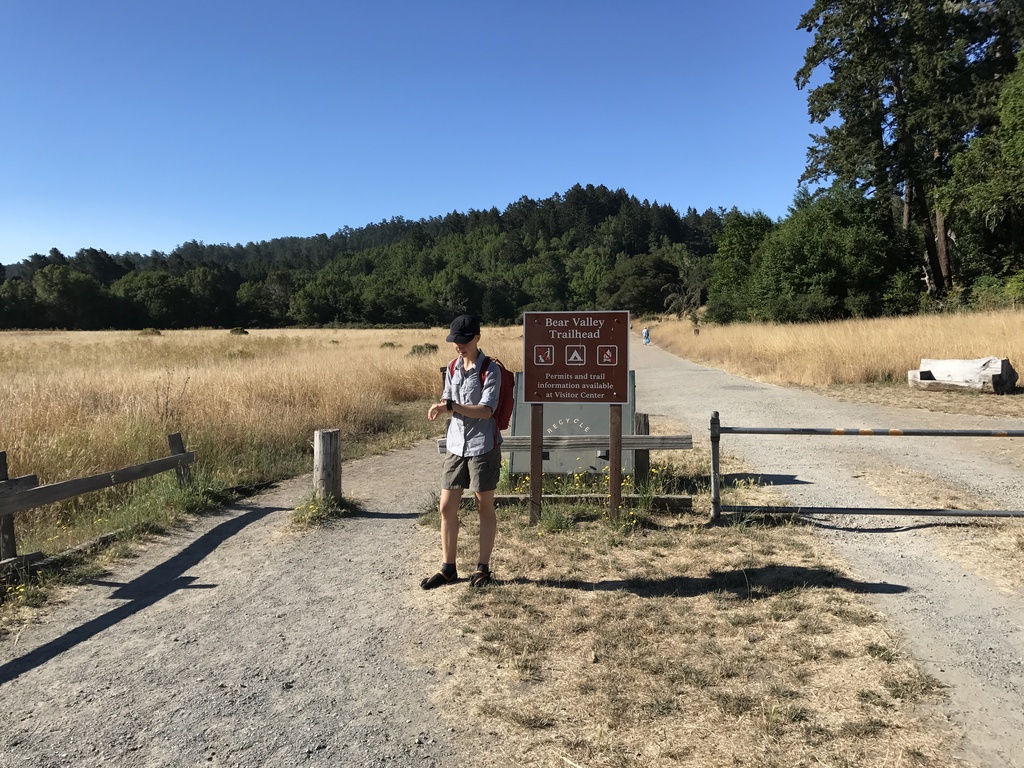 Last weekend we explored (by car) a large green space on Google maps along the shore north of San Francisco Bay. I later learned that this area is called Point Reyes National Seashore, a protected wilderness area that almost looks like it is splitting away from the mainland along the San Andreas Fault.
This weekend we decided to return to explore a bit of the area on foot. We picked a 13 mile loop called the Woodward Valley Loop which pomised a variety of terrain including a significant length along the coast.
Check out the map for this journal to see a GPS track of our route.
This entry does not have any likes.