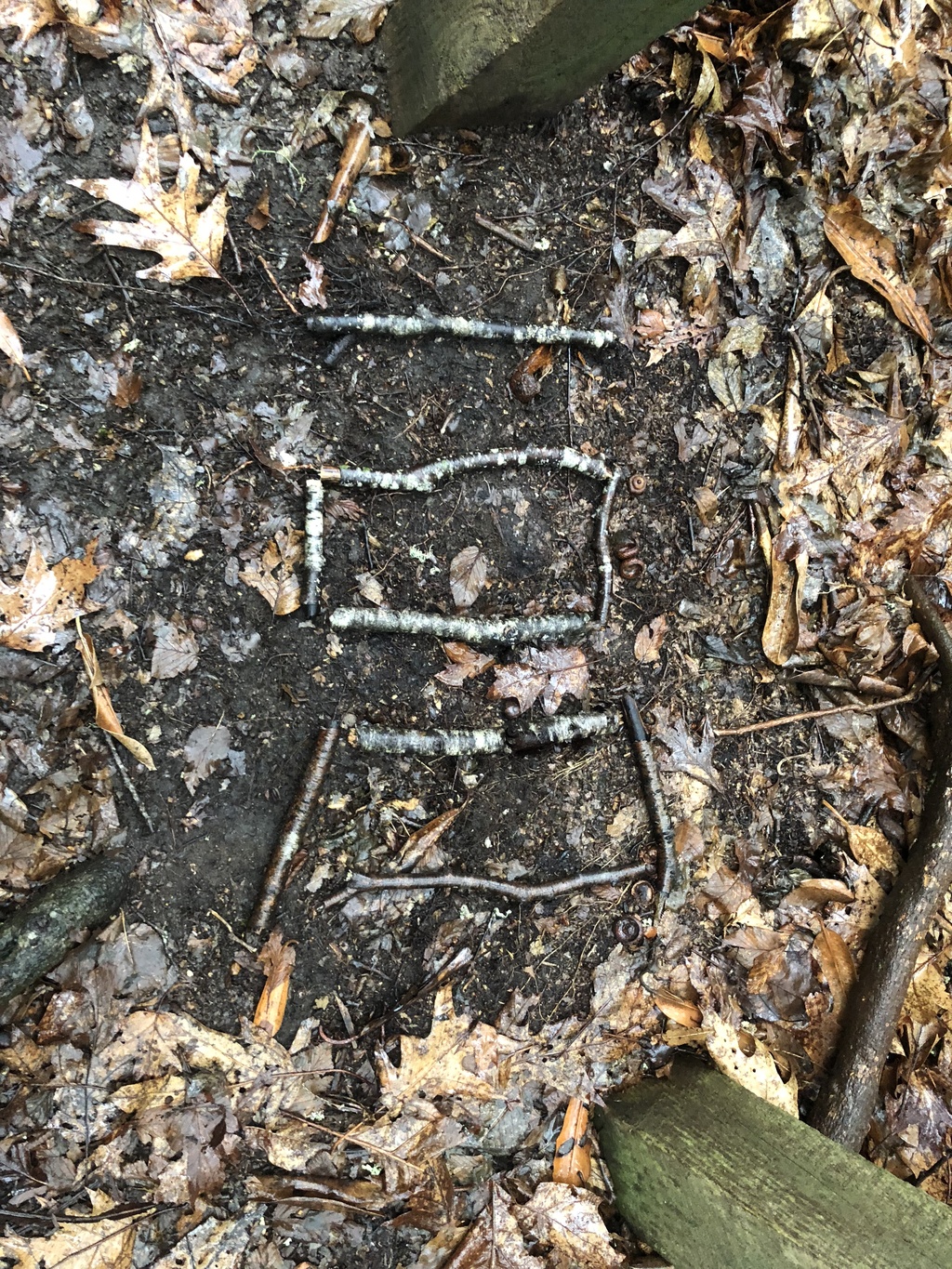 Pleased to announce that I passed the 100 mile mark a few days ago. Then I headed into the trail town of Franklin, NC. This is a little like walking home as our mountain home in WNC is only one hour's drive away.
One of the thoughts that occurred to me on the trail was the contemplation of transformation. Many hikers find the thru hike to be transformative. I'm sure that physically that will be true. Also , you will certainly acclimate to much tougher external conditions.
For me, it seems different. Instead of feeling a process of transformation, I feel that the culture and environment of the trail has simply made it possible to be the self I have always been. The trail culture is accepting of your external differences. We are creating direct bonds of interdependence that our small towns and rural communities used to have. We share food, clothing and advice freely -helping each other to succeed. We are working on dropping the chains of competivieness and picking up the habits of collaboration.