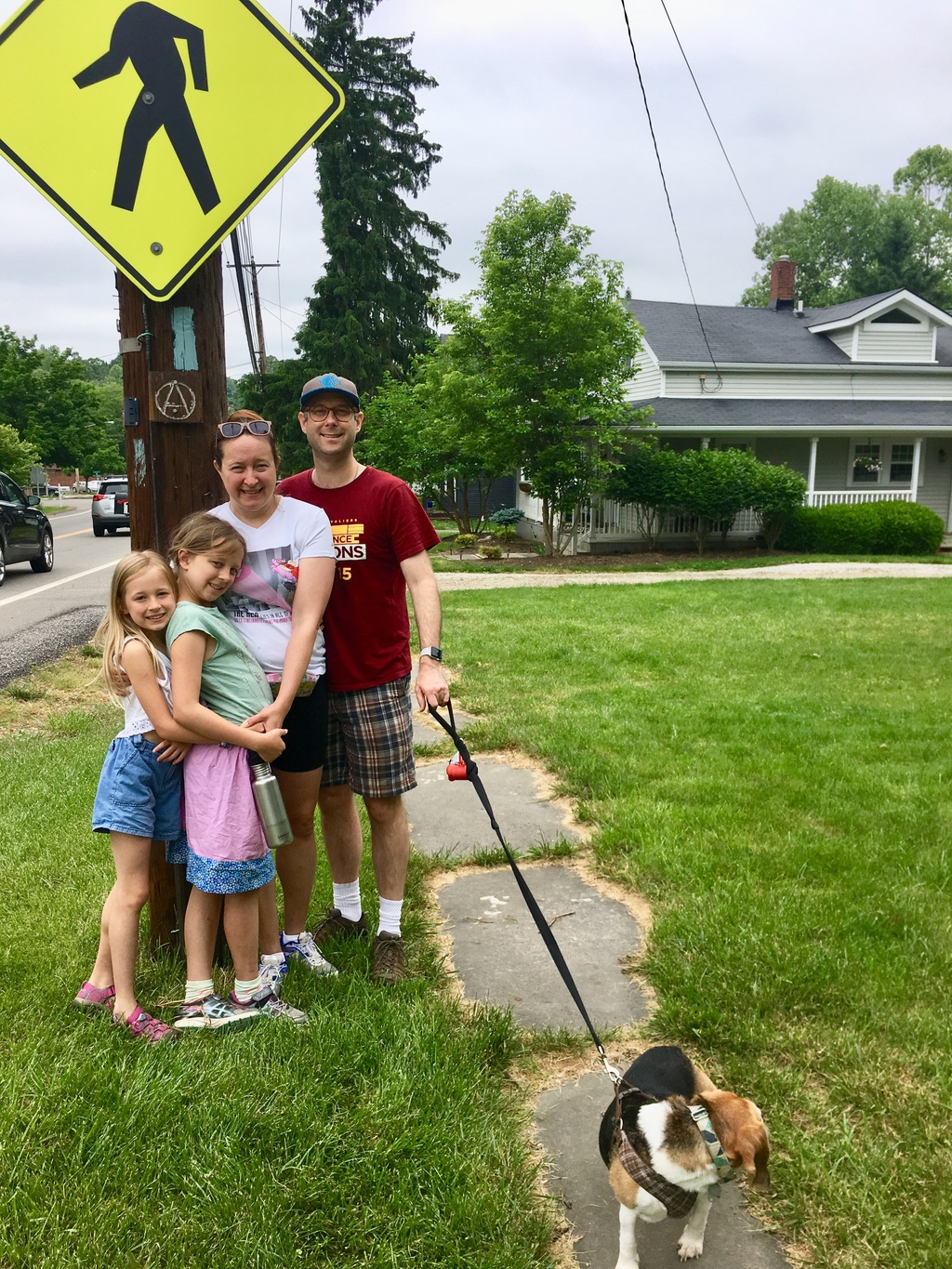 On June 2, 2018 we visited my sister and husband, who's house in Peninsula is literally on the Buckeye Trail! There are blue blazes on the sidewalk in front of their house. We hiked the Pine Lane trail, which is within the Cuyahoga Valley National Park (https://www.nps.gov/cuva/index.htm). The CVNP was established as a National Park in 2000, making it one of the newer national parks in the National Park System. It extends along the Cuyahoga River between Akron and Cleveland. It protects may rural and natural areas, and includes many popular attractions, such as the Ohio and Erie Canal Towpath Trail and Brandywine Falls.
I am really looking forward to exploring the CVNP section of the Buckeye Trail!
This entry does not have any likes.