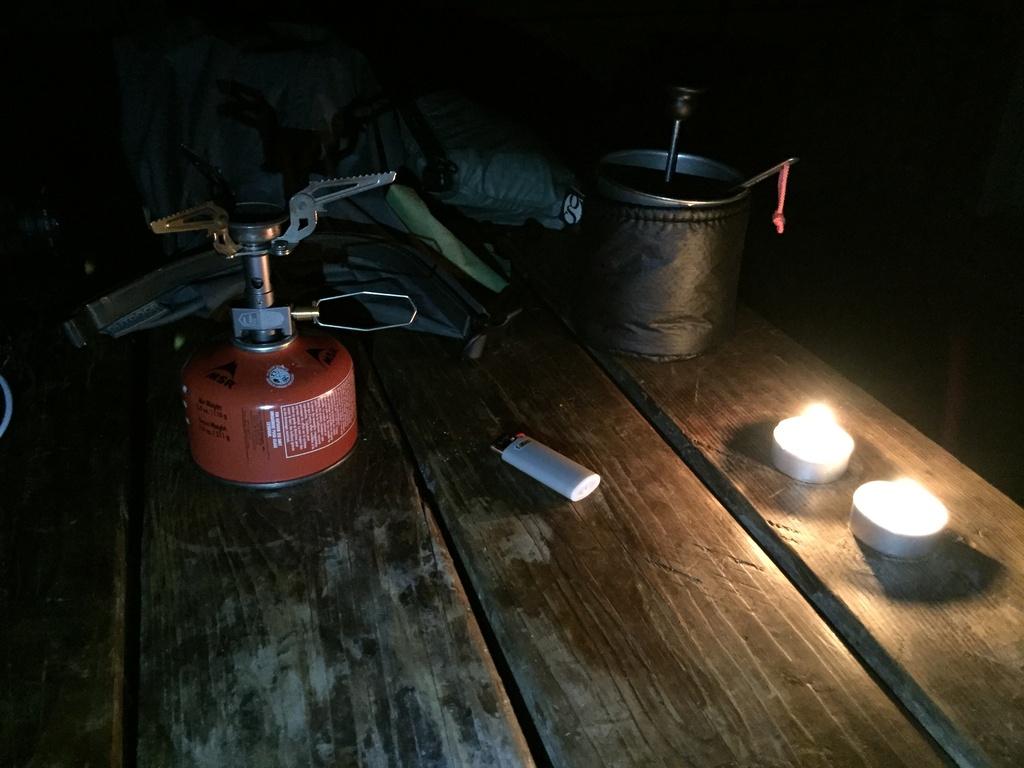 Almost time for bed. I had the time and enough melted warm water to give myself an upper body sponge bath. That felt great.
Watched the full moon rise, behind thin cloud cover, on this first day of spring.
Not so sore tonight. Did 9.6 KMs, not too bad for starting at noon and taking it careful.
A great day.