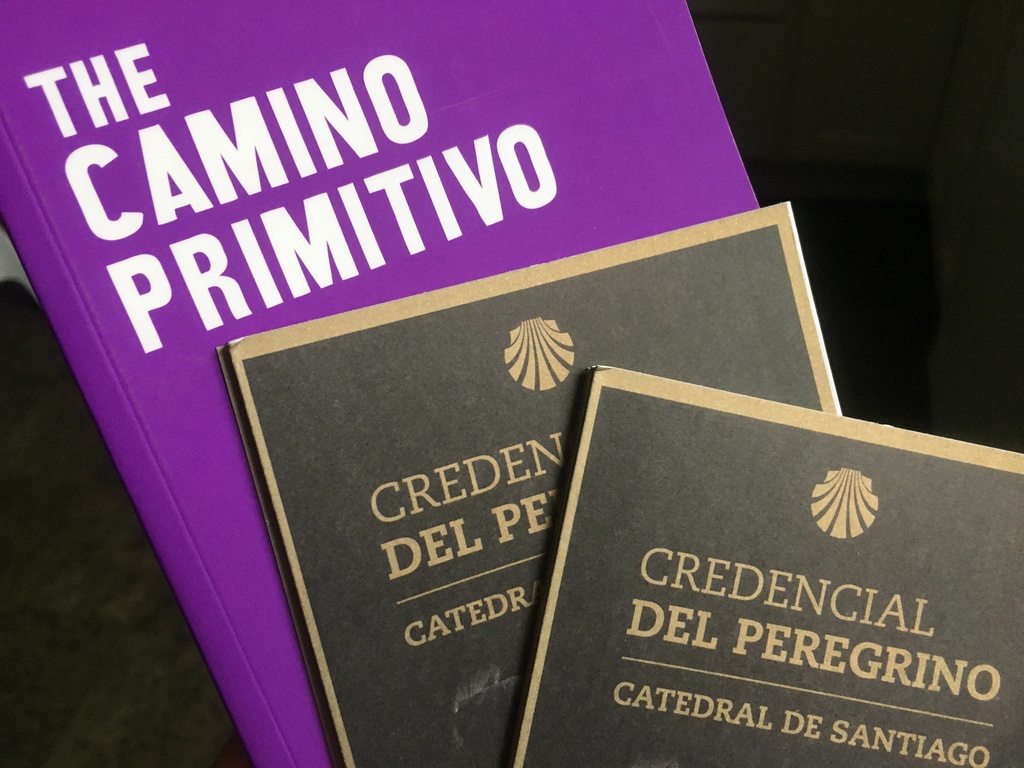 I have been checking out several online resources for our trip and ordered a guidebook and our pilgrim passports. Something tangible that says we are actually going to do this.
With this being a less popular route than the French Camino that starts in France, there are fewer books and materials. However, that is the whole idea! This route is more hilly and remote allowing for a bit more of an actual hiking experience. There will still be pavement to walk but less of it.
Here are some of the resources I have found so far:
https://www.pilgrim.es/en/prim...
https://www.pilgrimagetraveler... (I ordered her eBook)
https://stingynomads.com/camin...
https://www.caminoadventures.c...
This entry does not have any likes.