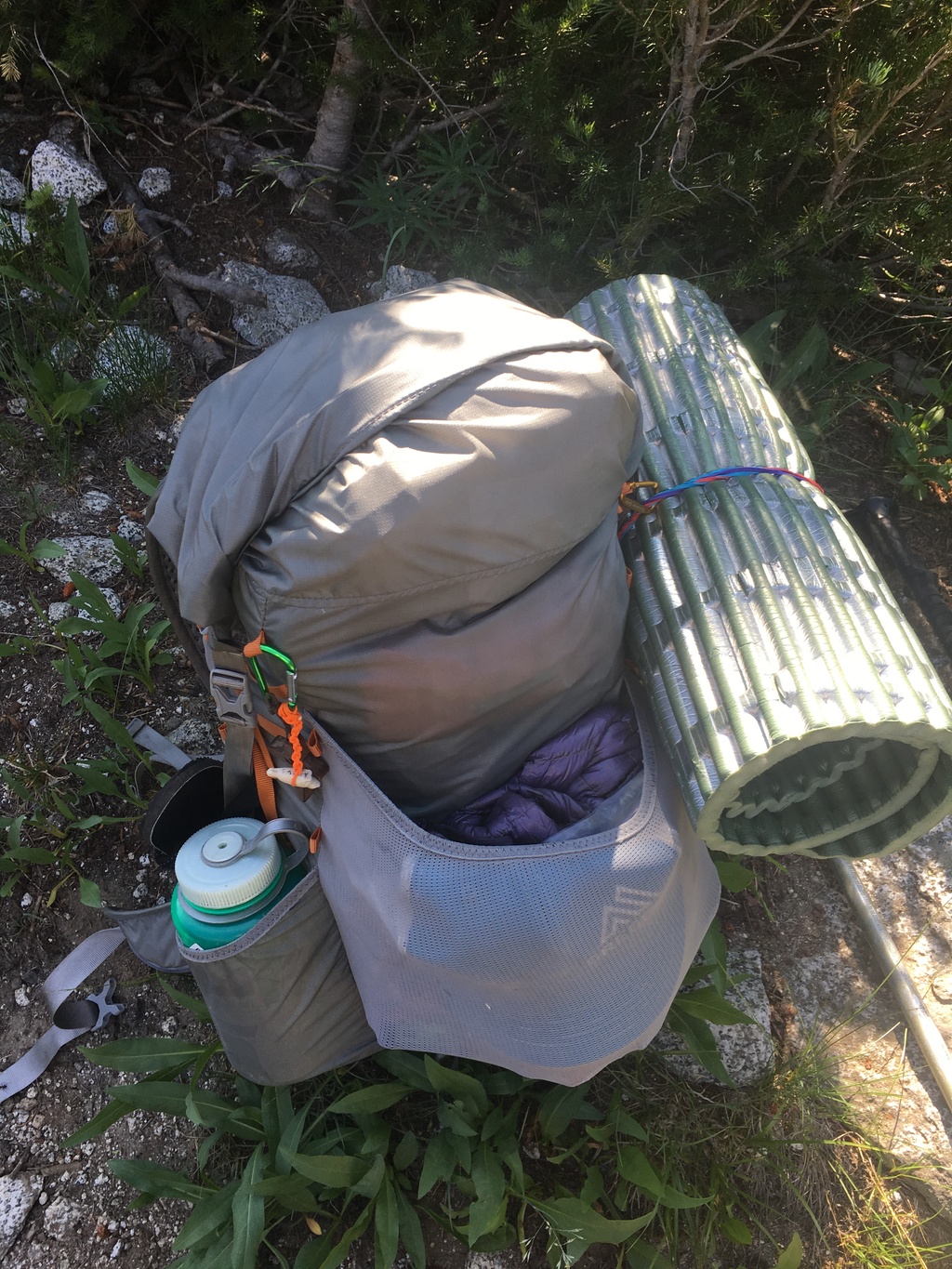 My biggest debate so far is which pack to use (I have about 6 to choose from). My two most likely choices are my 22 liter Osprey daypack or my Gossamer Gear pack, which I think is about 35-40 liters. I'm not sure since I got it out of a bargain bin for $20 at a ALDHA West Ruck event.
The Osprey would keep me from taking too much and has the best support but the Gossamer Gear is lighter and offers more flexibility. I have used it on most of my 2-3 day backpacking trips and two weeks in the UK last fall so I know it would be great on this trip.
Most forums I visit people talk about a base weight of 15lbs but my typical wilderness backpack weight is between 13-15 so I know I can do better than that. I was talking with Angel of Boldly Went and she said she did it with a 14 liter pack so I'm pretty sure I can get my weight down low enough that the support of the Osprey would not be needed. No sleeping bag, no hammock, no tarp, no sleep pad. No problem.