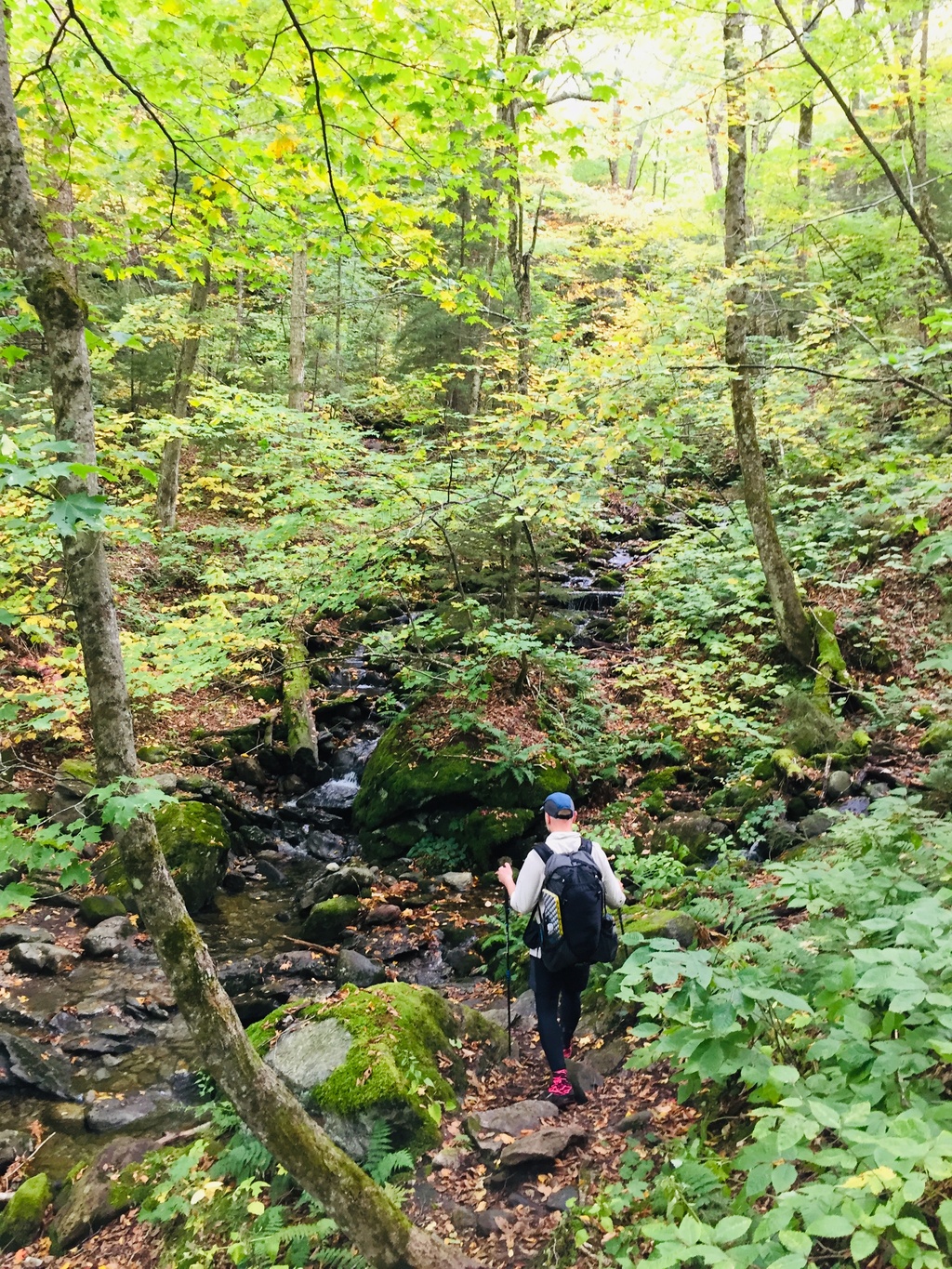 One of the many creek crossings today. When we started the trail, one week ago today, we had to be mindful of water, carrying what we needed through dry sections. After all the rain of the past few days everything is flowing, also this section might have more water in general.
It's definitely another wet feet day.
This entry does not have any likes.