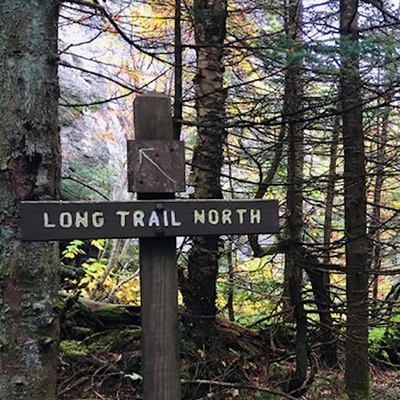 Last September I hiked the first 134 miles of the Long Trail, over 2 weeks, with @toesalad, @karentogo and @hammerhead .
https://outsideways.com/journals/section-hike-vermont-long-trail/
This year I'm back for more. More of beautiful September hiking in Vermont (fingers crossed), more miles, more beauty.
Just hiking with @toesalad this time as he hopes to finish the trail, having done a good chunk last year and another week in June of this year.
https://outsideways.com/journals/vermont-long-trail-section-hike-part-2/