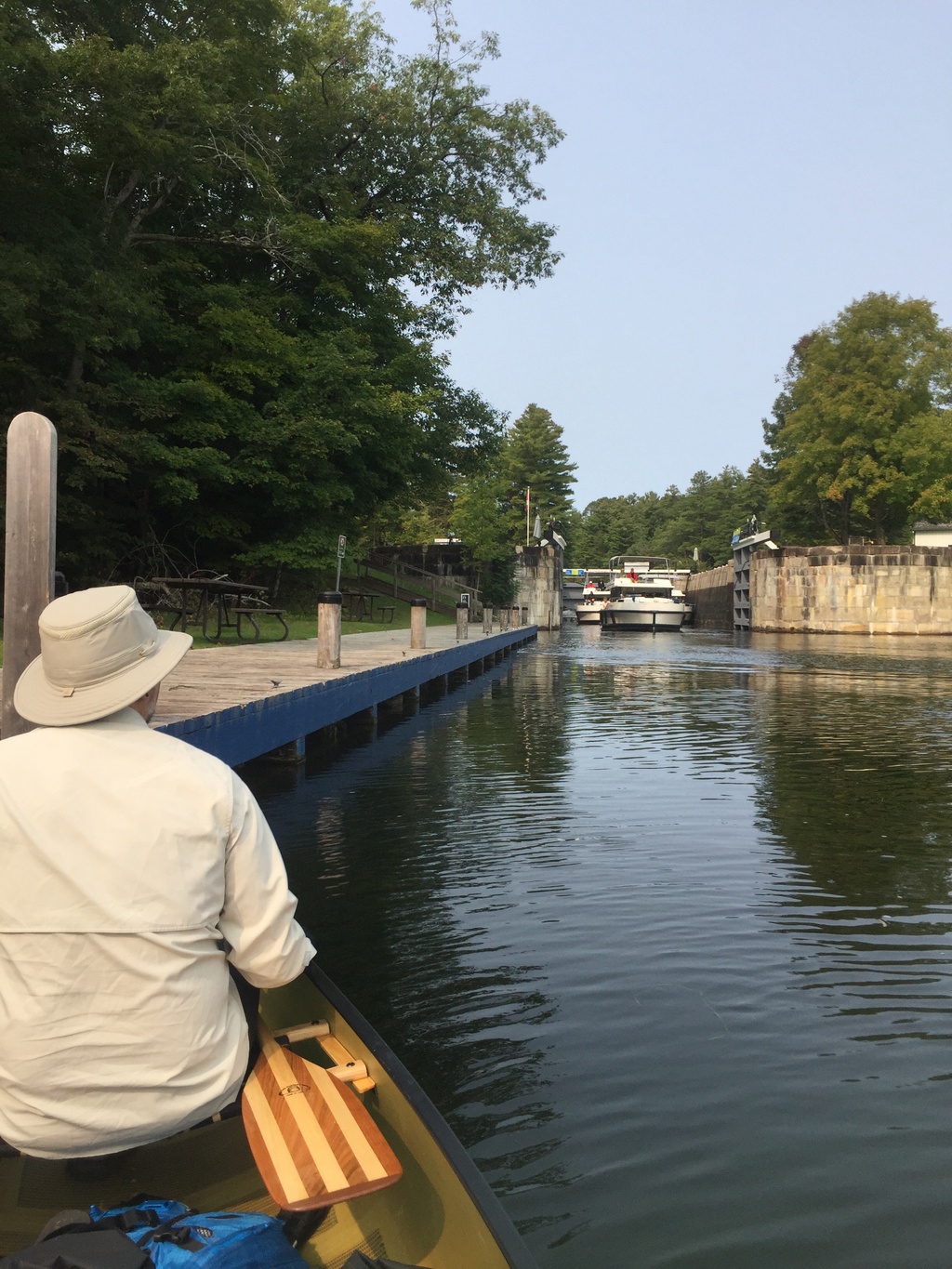 Davis Lock #38
Apparently we lucked out this year with Covid (go figure!)
There's usually a lot more boat traffic this time of year and bigger boats in the locks.
Americans own a lot of property up here and also travel up on their boats. But travel restrictions have prevented that. These 4 boat rentals are the most boats we've seen at one time at a lock station.
After they come out it's our turn to go in.
This entry does not have any likes.