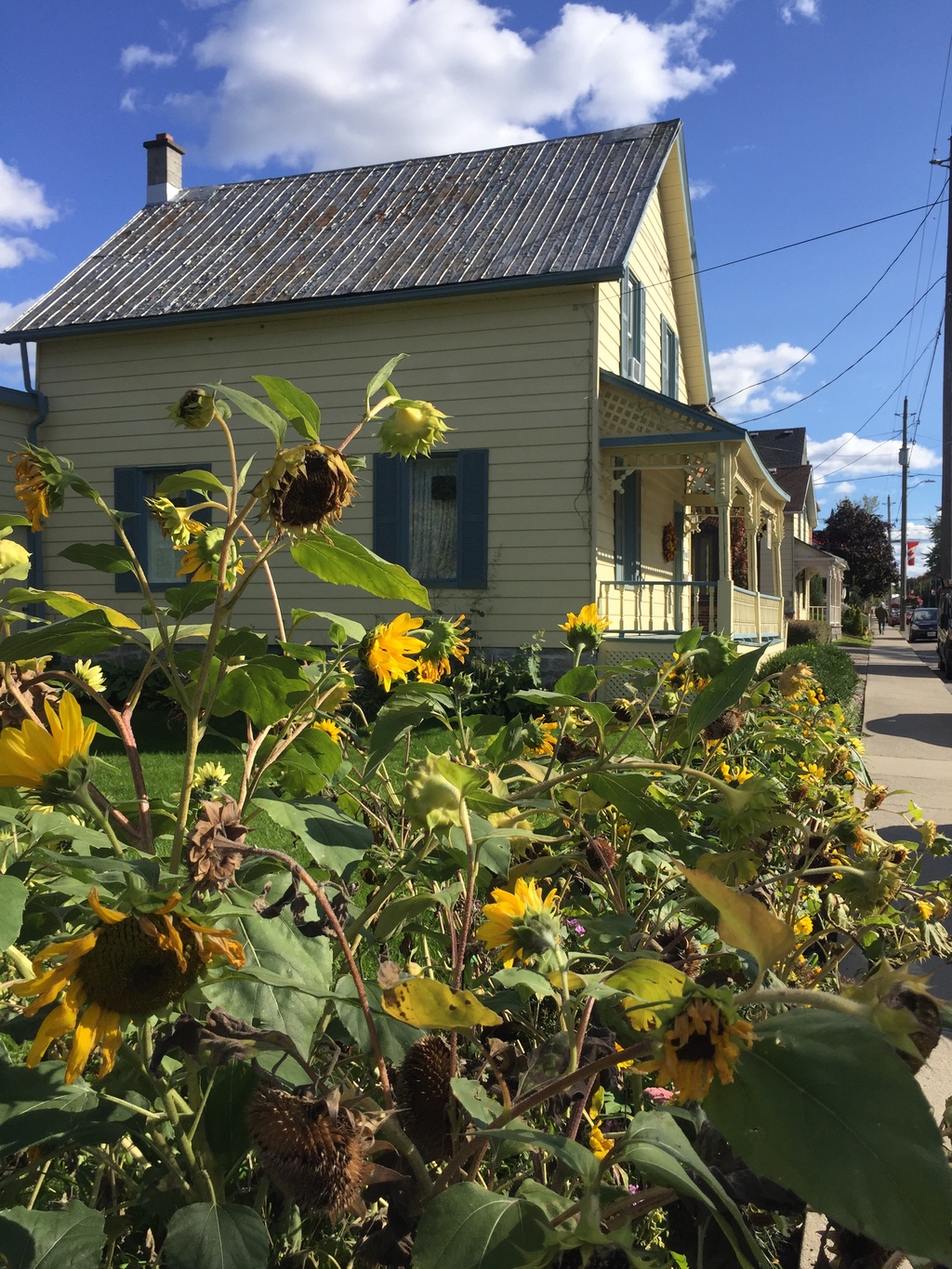 Merrickville, jewel of the Rideau, is an adorable little tourist destination in its own right and was a great place to end our trip. There is a lot of history here with the town founded by a Massachusetts Loyalist, last name Merrick, who started a mill here in the early 19th century. Then the Rideau Canal brought more traffic and a town formed (or something like that). There's also an historical hydro dam here with lots of old architecture still standing.
Lots of history, old buildings, cute stores, award winning gelato (didn't try, too cold), campground, and the Rideau Canal and Parks Canada lockstation - nice little town.
It was a good place to end our journey on a September Saturday afternoon.
This entry does not have any likes.