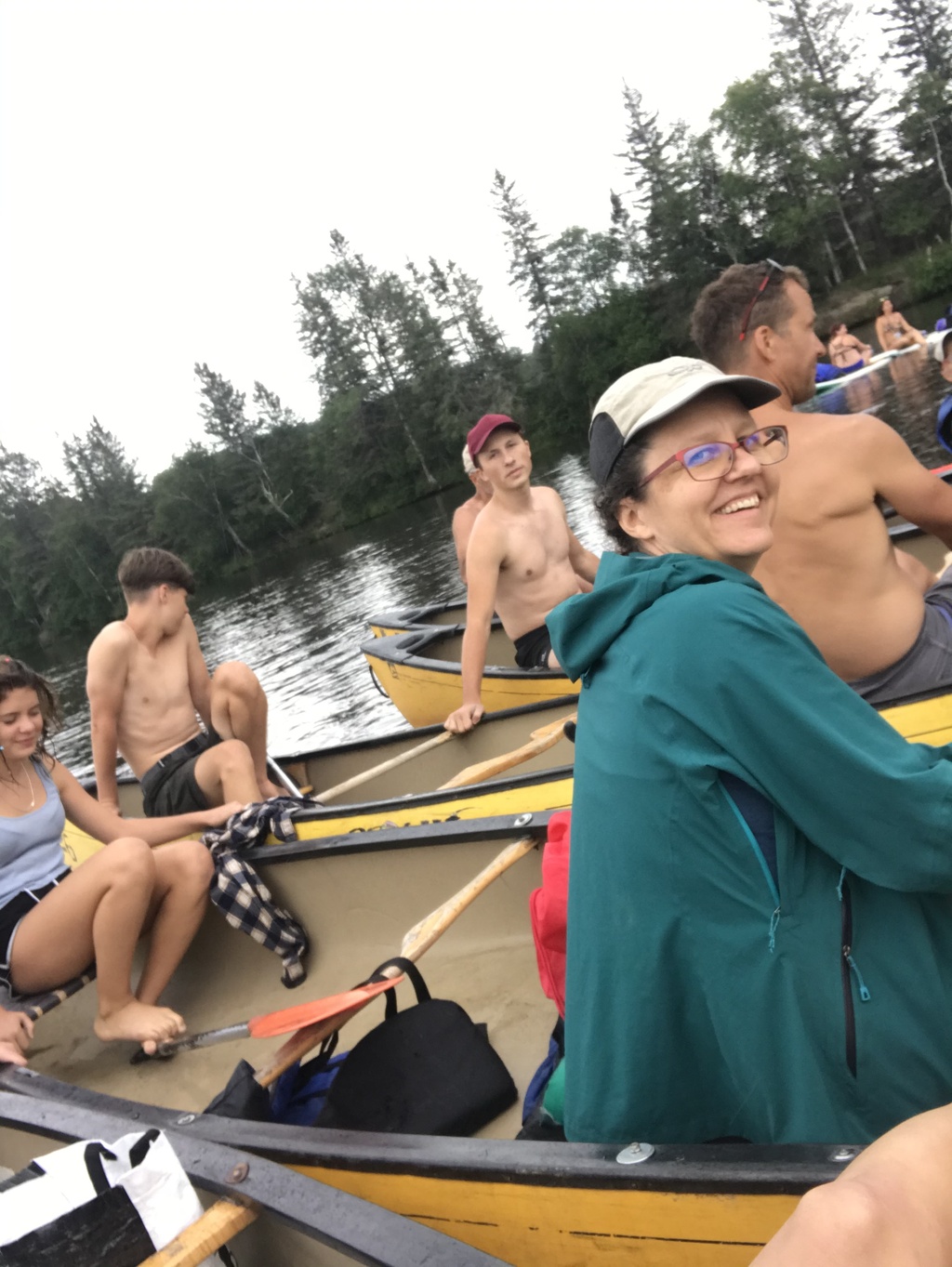 Family canoe day on the Rivière Rouge
Rented canoes at Kayak & Cabana and did a 12 km paddle on the Rivière Rouge with my whole family - brother & family, my parents and our family.
The Rivière Rouge is a very popular destination for leisurely paddling with several outfitters.
The pandemic-restrictions limited our options or I would have chosen a longer route. Paddling is super easy, going downstream.#laurentides #riviererouge
This entry does not have any likes.