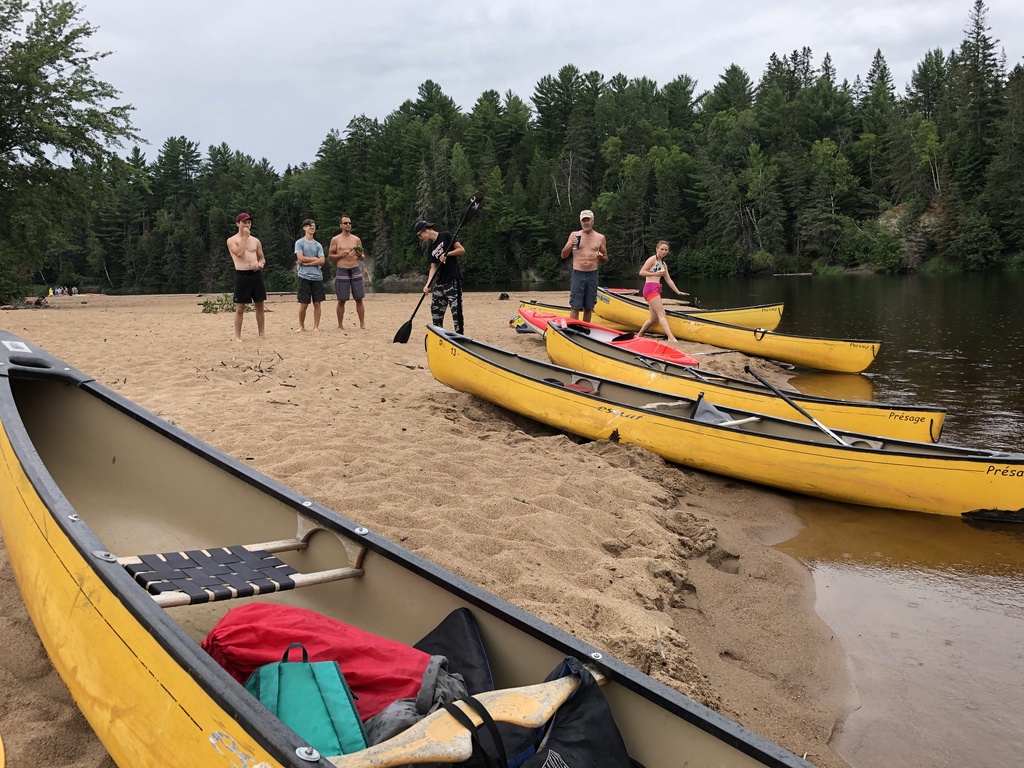 One of the highlights of paddling the Rivière Rouge are these sandy beaches along the way. Our chosen day was overcast and drizzly, not great for swimming. In the future a paddle down this river on a hot summer day would be divine.
The outfitters offer shuttles and rentals so you can start upstream and end downstream and get a ride back to your car. Which is ideal. This service is great for a group.
Paddling on our own with one car would be harder. We'd have to arrange and shuttle back to our car. Maybe in a non-pandemic year.#riviererouge #laurentides
This entry does not have any likes.