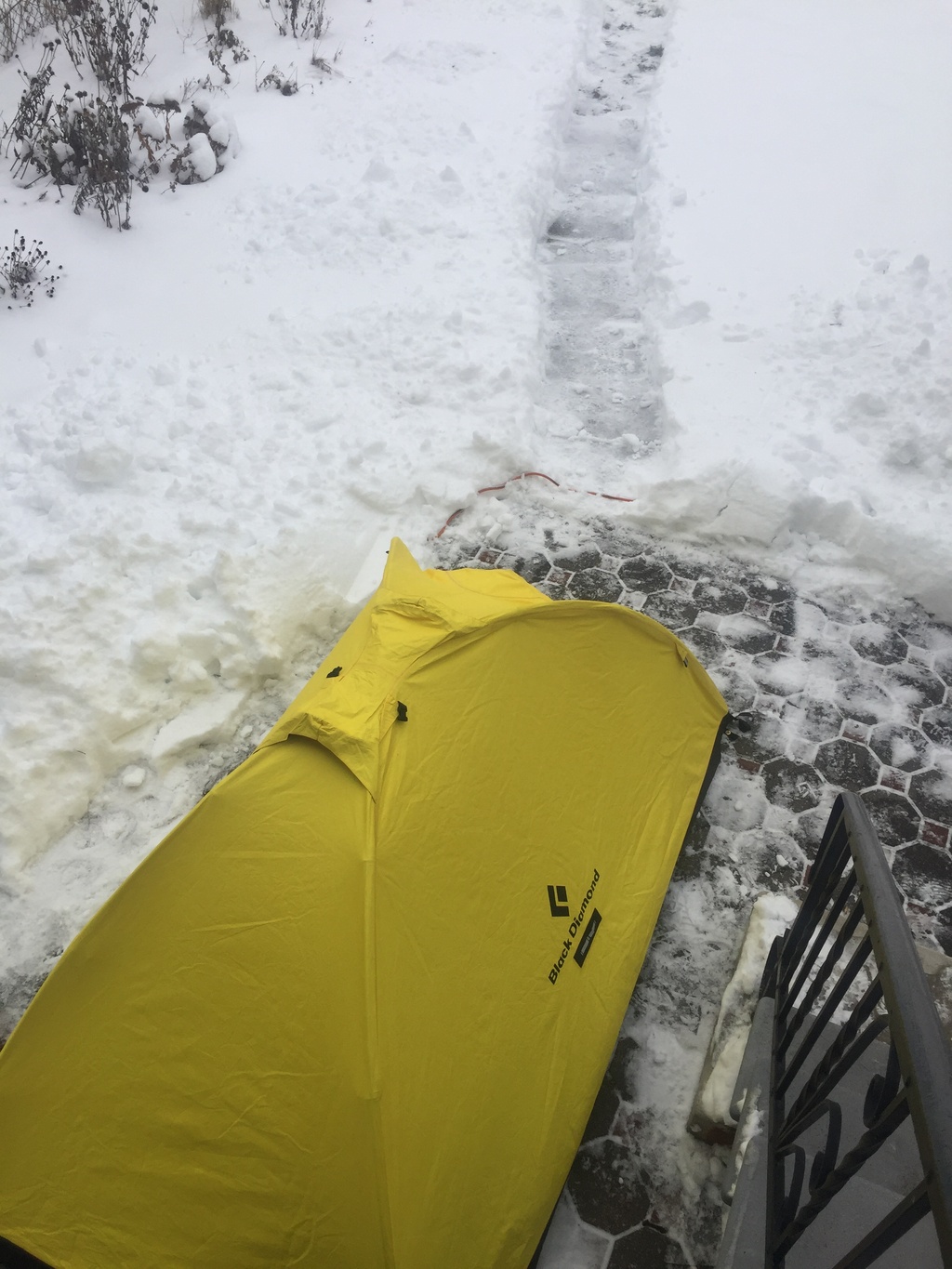 We're hoping to go winter camping this year. We're testing our tent and sleeping bags to make sure they're warm enough.
The only gear we're missing for winter trips is a pulk (or two, since we'll probably each need one for the best weight distribution).
That path by the way is for the cat in winter so he can easily get to his favorite corner of the yard, it's not a path to the outhouse :)
This entry does not have any likes.