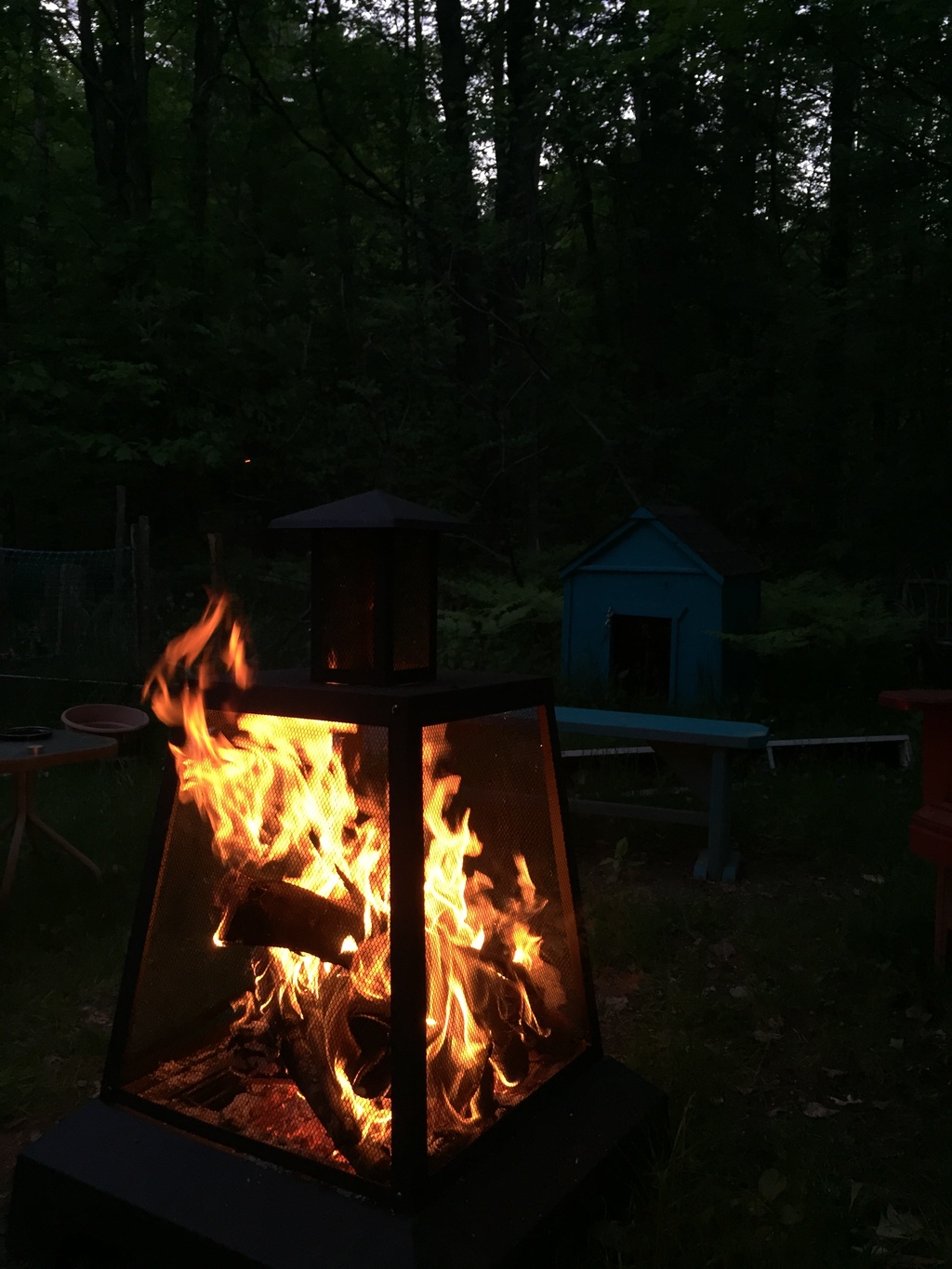 For our long weekend trip we stayed at an Airbnb in Chelsea.
Chelsea is a cute place with good access to Gatineau Park. It also feels like the gateway to the Gatineau River valley region with all its outdoor recreation.
Or, you can head south into Ottawa for all the historic and cultural sites.
Lots of possibilities.
This entry does not have any likes.