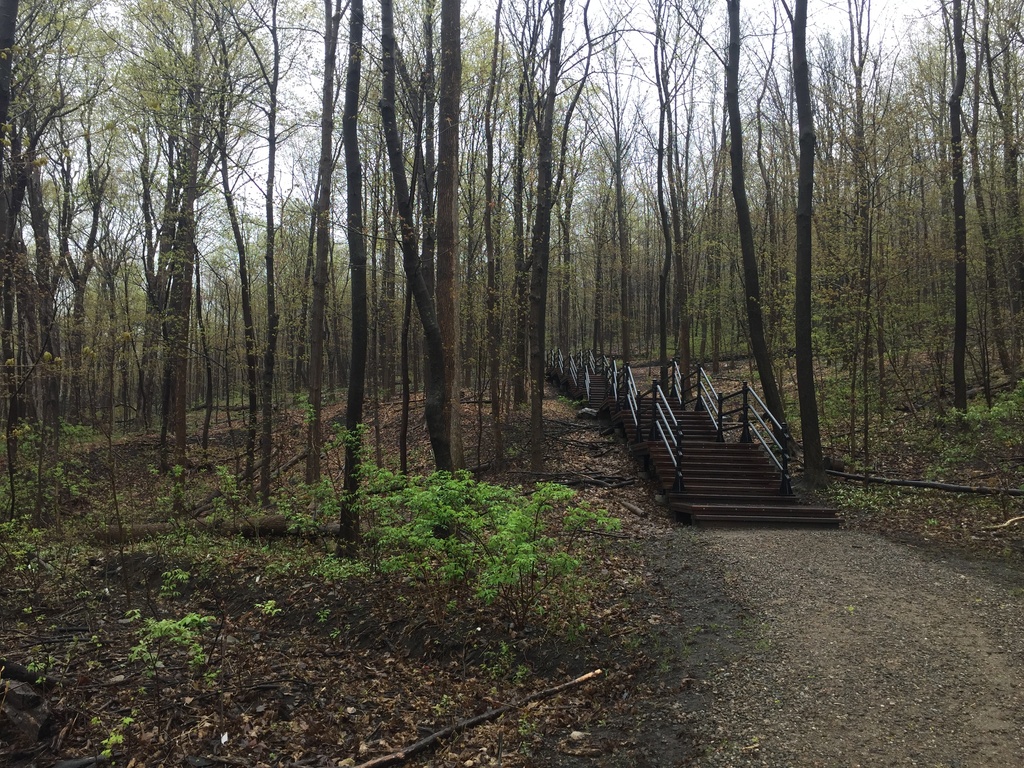 Went for another urban hike this weekend. It was a similar route to last week, except this week I was joined by @reneetougas and, inspired by watching some videos on rucking, I put a concrete paving stone in my day pack.
I actually enjoy urban hiking, I just wish the ground wasn't so hard and flat.
This entry does not have any likes.