A Fool Proof Strategy for Simple, Effective Adventure Journalling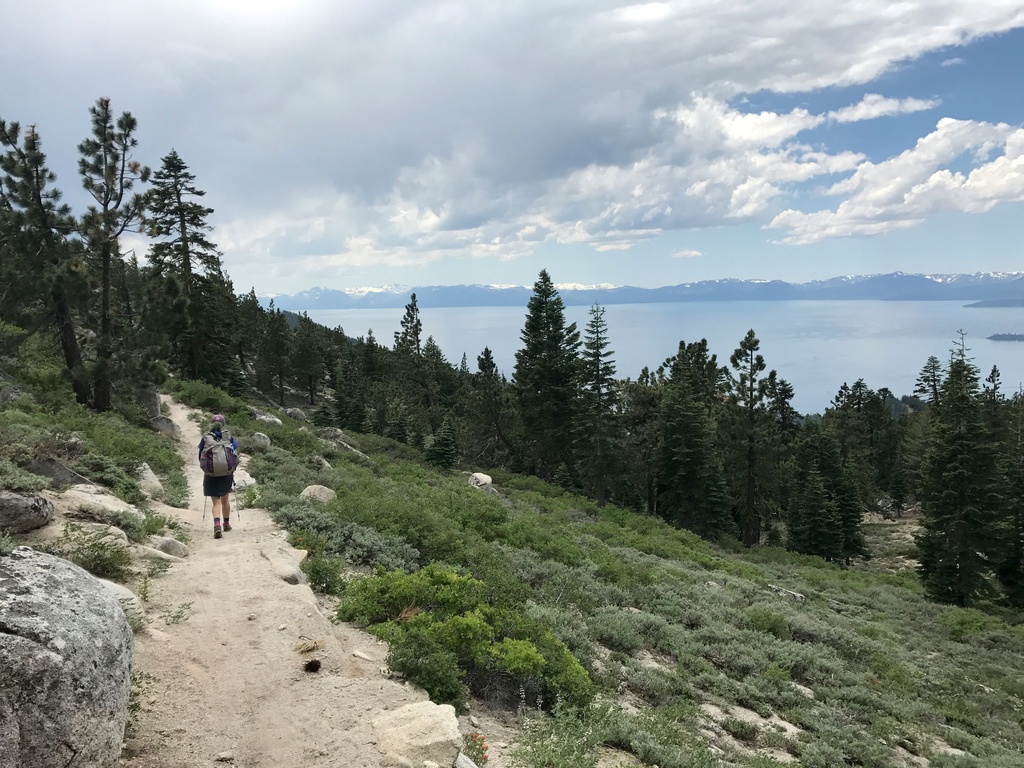 Outsideways was designed from the ground-up for people who want to remember the tiny details of their adventures without having to write novels. Or essays. Or paragraphs. Or, even complete sentences. We do this by putting technology to work for you.
If I were to recommend one strategy to practically guarantee effective and consistent journalling under almost all circumstances, it would be this:
Journal Small, Journal Frequently
When you are out on an adventure, you have a lot of things going on. At the end of a long day in the fresh air you are tired. You probably won't have the time or energy to string together coherent sentences, nor will you necessarily want to spend a ton of time in front of a device.
I know from first hand experience! When we were on our AT thru-hike, our town stops were busy. We had food to buy, laundry to wash, copious amounts of food to eat, gear to fix, and tons of other minutiae to deal with. We didn't have time for regular writing along the way.
A much more sustainable strategy is to make frequent, small posts to your journal as-you-go. Send a photo, with a short caption. Do that a few times a day, and before you know it you have a very detailed journal. More detailed, in fact, than if you sat down once a week and wrote out a few paragraphs.
By posting frequent, short, journal entries, you get a bonus: dates, times, locations, and elevations. Every post has the date and time associated with it. If you have locations attached to the photographs you take with your phone, those locations will show up on your journal's map. These extra tidbits can flesh-out a big part of the story without you having to put in any extra effort.
A New Way of Looking at Journals
Think of an Outsideways journal like a scrapbook, or a breadcrumb trail. A place where you can horde the little bits of information that you want to remember as you go. Your digital Moleskine notebook.
Even if you plan on writing blog posts, or articles, or a book, you still need a way to record and remember the events as you go. This is exactly what Outsideways was designed for.
If you want to write long posts, by all means, knock yourself out. However, if you want to find an effective, low-stress way to capture your memories as-you-go, consider thinking of your journal as a stream of consciousness rather than discrete blocks of story telling.
Features to Help You Along
Considering that Outsideways was designed around the premise of creating short, frequent posts, here are some of the technical features that you can take advantage of along the way:
We Are Here to Help
We are here to help if you need it. If you have any questions, problems, or suggestions, please get in touch!