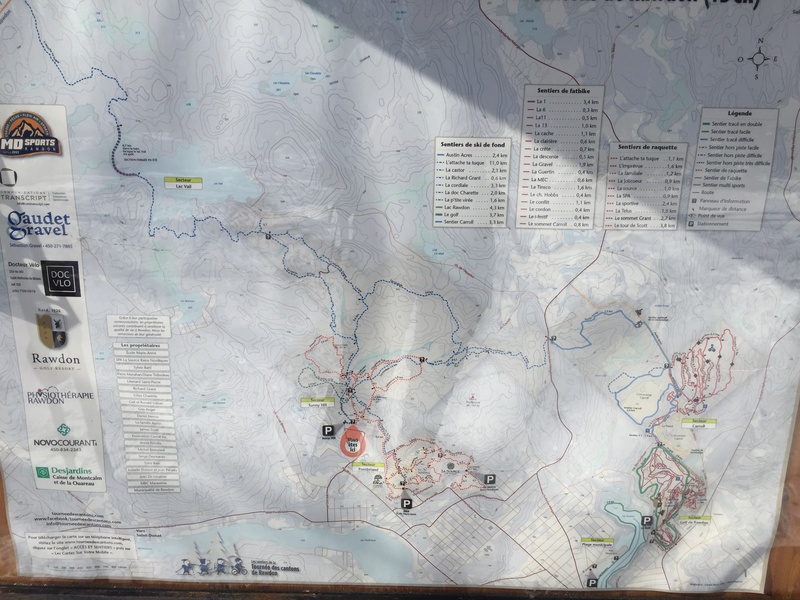 Discovering a new trail system. #tdcr
One of my favorite outdoor areas close to Montreal is the #parcsregionauxmatawinie
That region features regularly in my journals because it's close to Montreal and the area offers myriad of outdoor activity options year-round.
If you're brand new to Montreal the only place you know is Mont Tremblant, and maybe Orford in the Eastern Townships. But the Matawinie is the place you go when you know where to go.
Today we explored a new (to us) trail system called Les Sentiers de la Tournée des Cantons de Rawdon (just rolls off the tongue, doesn't it!) TDCR for short
You can find maps online at tourneedescantons.com
Access is free and so is membership. I signed up to become a member because according you the FB page access is limited during Covid to members-only. I may have gotten that info wrong (it's all in French, but I signed up anyway just to be on the safe side).
The trail system goes through a lot of private land and is maintained by volunteers. This is a real gem only 1 hour from Montreal.