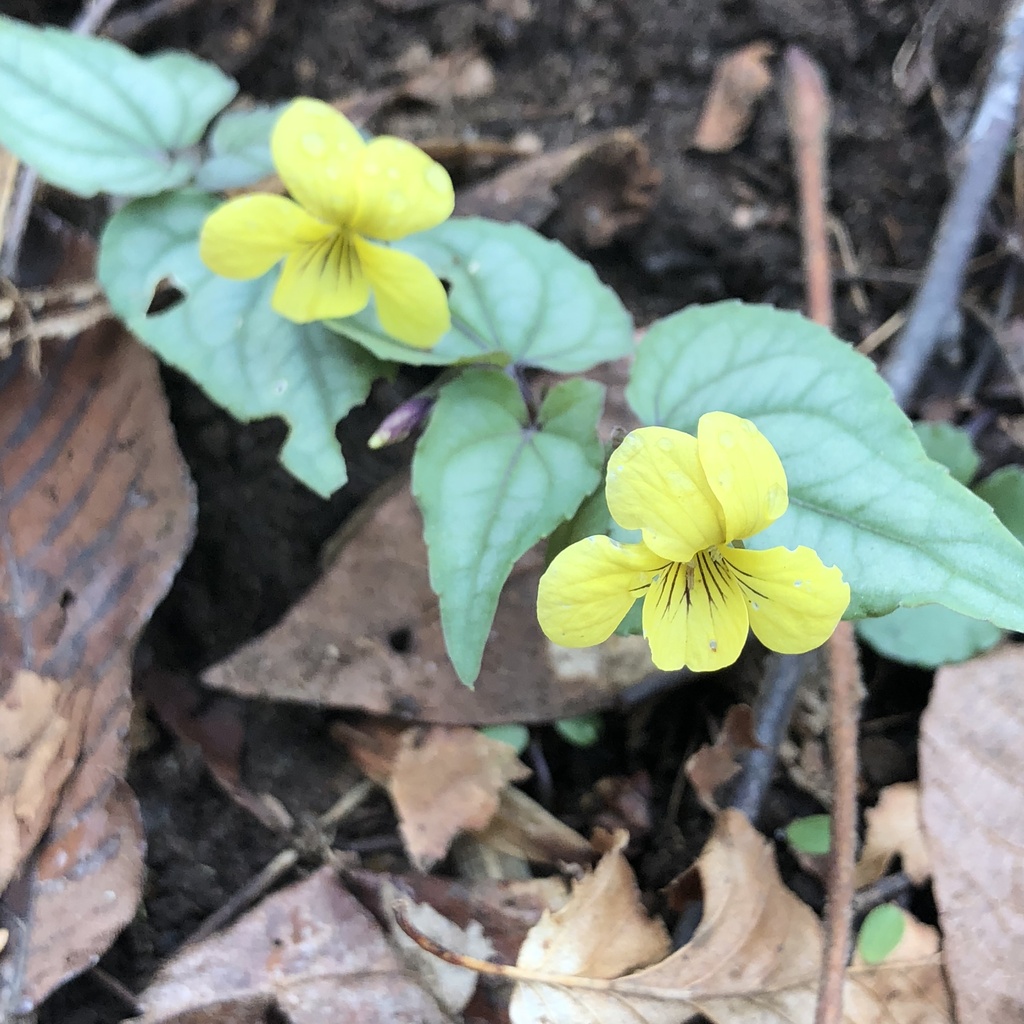 The experience of hiking eight hours a day immersed in my own thoughts is overwhelming. I'm not sure where to start writing. There are two major topics I want to write about: trail tips and personal observations. My personal observations might not be of interest to many of you. Some of them might be specific to my own life experiences but I encourage you to spend time on the trail contemplating your own life—experiences, issues, and memories. It is the life of the old time philosophers who just spent the day in contemplation. Modern life is so full of distractions and so we seldom do this. I made a promise to myself—no earbuds on the trail!
Personal observations: What to do with your memories? One thing that has been heavy on my mind is my memories, especially of those who are no longer with us. Reliving these memories have led me to cry sometimes and to laugh sometimes as I travel down the trail. I never felt my own mortality—even now. My career led me to work in several conflict areas voluntarily, to jump out of airplanes for fun, to walk down Hotel St in Honolulu at four in the morning. Never gave much thought to my mortality. What is heavy on my mind is what happens to the memories of those close to me when I pass? Who will remember what my brother was like in high school, if I am gone. Is that a strange thing to worry about? I feel like the keeper of so many memories-my mother, my brother, my sister, my high school sweetheart... who knew them like me? These are thoughts that may surface as you walk the trail immersed in thought.
Things to do while walking down the trail: are you getting bored walking long trail miles that look too similar? If you are like me, you are watching the trail and looking down a lot to be sure you don't trip over some sneaky rock or root. It might break up the monotony to learn some of the native plants. Some of them are wee gems and you need to be alert to catch sight of them. So the photo here is of the Wild Violet (Viola Odorata). Wild violets are predominately purple but you will see yellow and white also. The flowers and the leaves are edible and high in vitamin C. So pretty to dress up a salad or garnish on a plate. At home, they are probably common in your lawn. Sadly, many internet resources label them as a "weed" to be eradicated.
One of the conflict areas where I worked was Liberia-a country largely modeled after the USA. Rural areas suffer from a lack of clean water. As hikers we know how much work it is to collect our liter bottles of water—but imagine that you have to provide water for all uses for your extended family, elders, littles, the disabled and all. This arduous task usually falls to the women of the family.
So I am supporting this project in Liberia. I know the groups involved and have met them personally in Liberia. Please read about the project for its interest when you have time. Donating is appreciated but not required. None of the funds go to my hike. Only to help the project get on its feet with an ultimate goal of self-suffficiency.
GoFundMe.com/cleanwaterforliberia