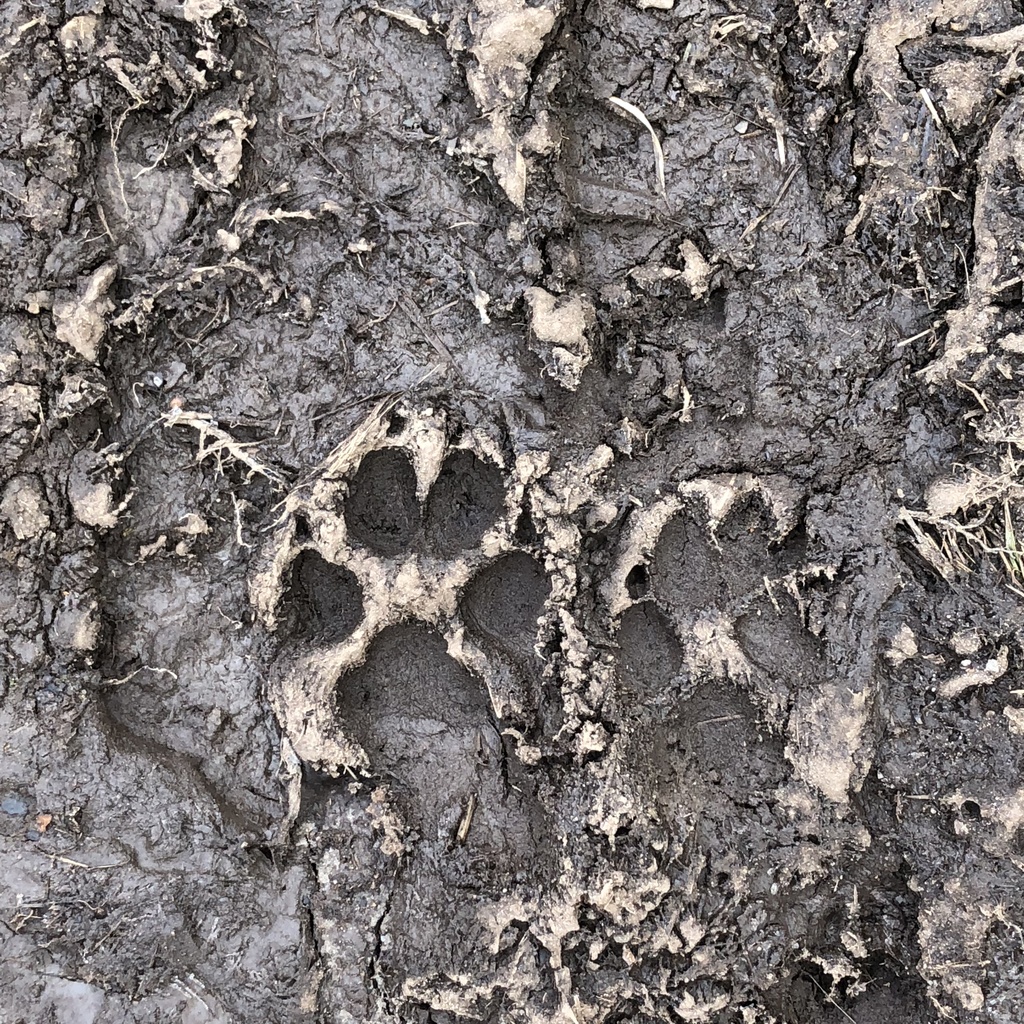 Halfway through the Smokies and my thoughts on bears, Gatlinburg and memories...
Well, I was a bit clueless when I got off the trail at Newfound Gap and didn't realize I was headed into Gatlinburg on the double whammy of Spring Break and Easter Weekend! Reception on the trail was hit and miss and I texted my daughter to find me a place to stay. There wasn't much left! I haven't been to the Smokies in about 55 years now but it seems pretty much the same to me as I remember it! Maybe more of the same-candy shops, stuffed bears, t-shirts and chair lifts... My mom and dad brought us to the Smokies camping every August when I was a little girl. I guess that probably planted the seed of mountain love in my little heart way back then. Not that my dad was a primitive camper—we had his old Army tent and Coleman stove and cots and the works. But still it was the mountains and I remember wading in the creeks and playing outside. As for bears, our family album includes a photo of a full size bear with its front paws on the roof of our little Corvair looking for a picnic handout. So the bear issue has been around for a long time.
That said, so far I have had no bear issues. The photo is of cub tracks that I took after heading NOBO from Spence Field. I tracked Mom and the cubs for miles up the trail. One of the advantages of being the slowest person on the trail is that I see a lot of details. I have been hanging my Ursack on the bear cables to be on the safe side although I anticipate no problems. One fellow did lose his Ursack but he had tied it to stump—not a proper way to secure it since the bear can just pull it up and off. Poor bear though. Most likely he can't get into the Ursack and now he is just mad. There have been some bear sightings near some of the shelters. I can't wait to get out of the Smokies because I like stealth camping. So far, I have been lucky and all of the shelters have been full. This has enabled me to tent and I have not been forced to sleep in a shelter yet. I try to tent as far from the shelter as I can.
One of the conflict areas where I worked was Liberia-a country largely modeled after the USA. Rural areas suffer from a lack of clean water. As hikers we know how much work it is to collect our liter bottles of water—but imagine that you have to provide water for all uses for your extended family, elders, littles, the disabled and all. This arduous task usually falls to the women of the family. So I am supporting this project in Liberia. I know the groups involved and have met them personally in Liberia. Please read about the project for its interest when you have time. Donating is appreciated but not required. None of the funds go to my hike. Only to help the project get on its feet with an ultimate goal of self-suffficiency. GoFundMe.com/cleanwaterforliberia