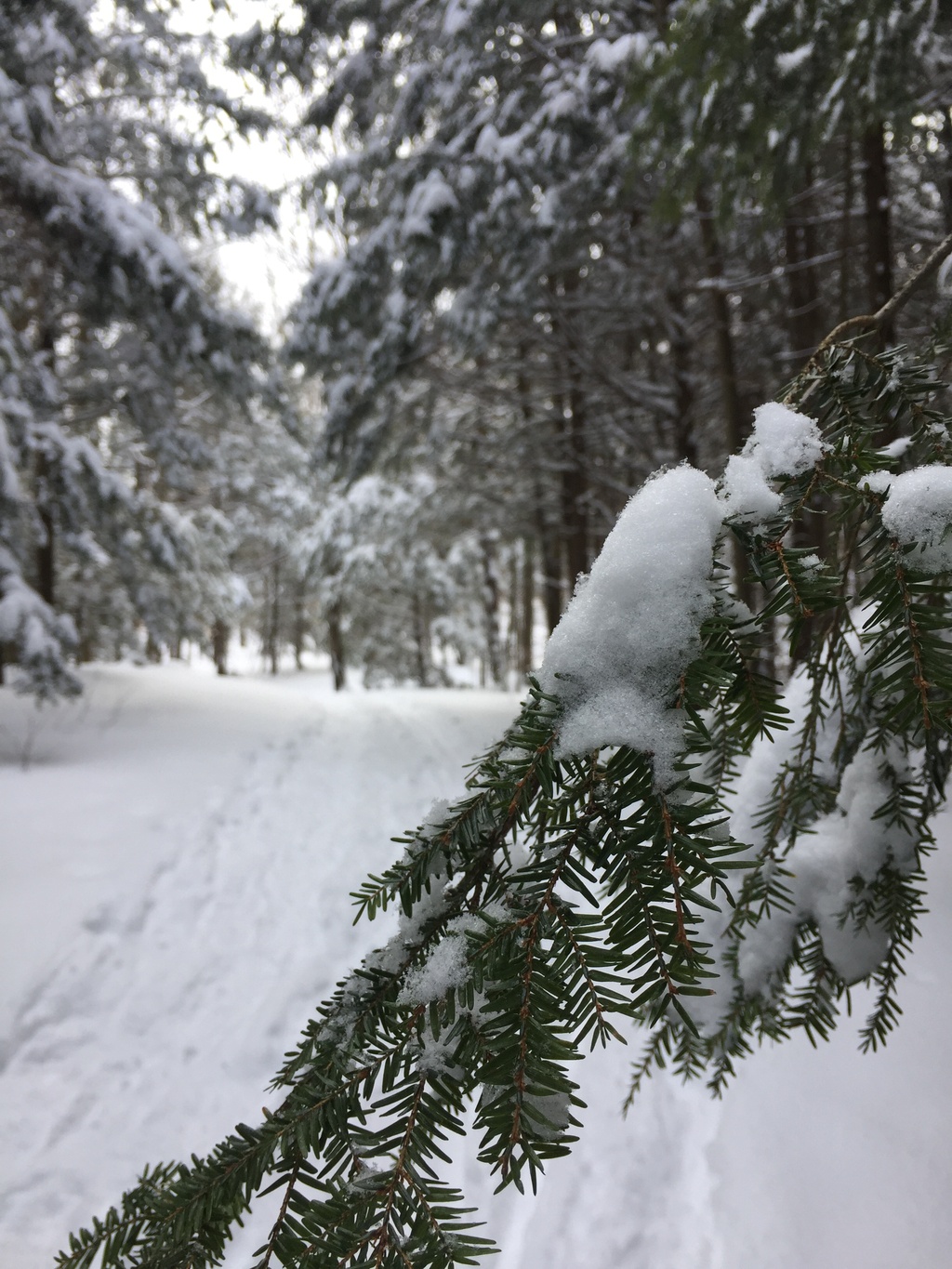 We missed the 2nd weekend of January because I was out of town for a family funeral.
This is from our ski at Rigaud, QC.
Rigaud has a free access park called L'escapade, with multiple parking and access points.
We parked at P2 off of Chemin Bourget and skied Le Haut-Lieu loop, which has a couple blue sections (inclines and corresponding declines) but is otherwise a nice green level trail.
#monteregie https://www.ville.rigaud.qc.ca/tourisme/sentiers-de-lescapade/
This entry does not have any likes.