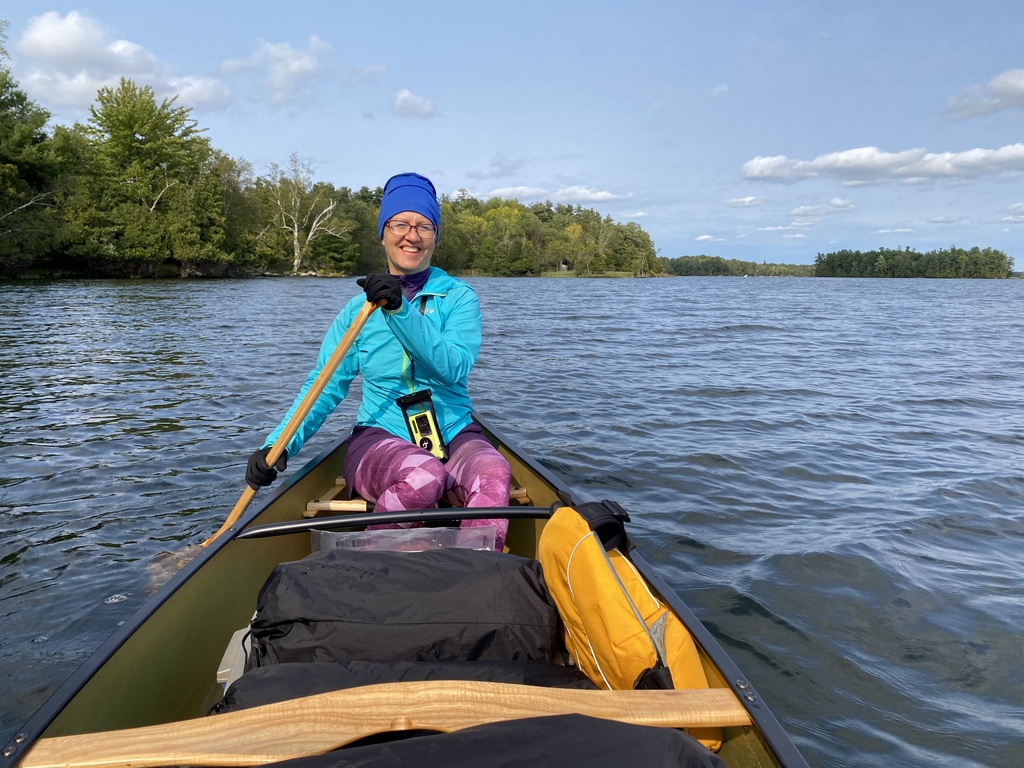 I've been paddling in stern the whole trip, so far it's a good position for me as I like to control the direction we're going (ha!), I'm also the keeper of the map, plus @toesalad provides more of the power in the bow and I can take it easier in the back when the conditions are pleasant. When I need/want to take it easy I only need to steer not provide a lot of forward propulsion.
It's a configuration that's working for us for now.
This entry does not have any likes.