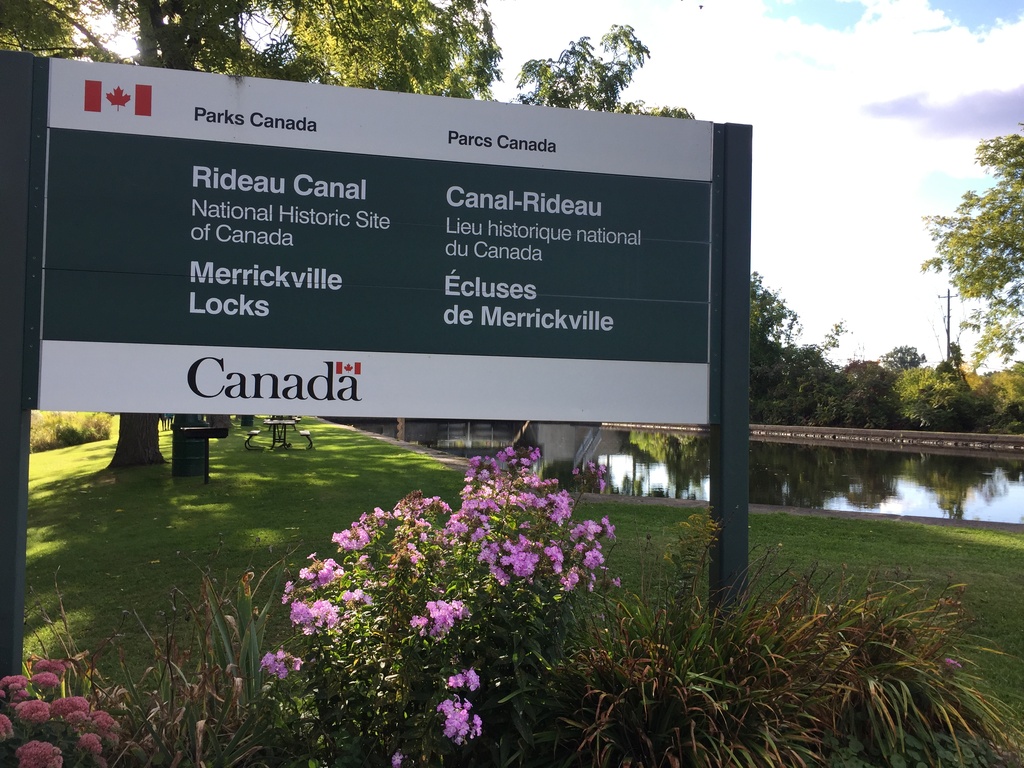 We arrived in Merrickville 2:30-ish, went through the first lock and set up camp along the second lock, close to parking lot for loading tomorrow.
After setting up our stuff we walked downtown to find hot coffee and to secure a ride back to Kingston Mills Lock tomorrow am.
Originally we thought we could catch an Uber out here. You can't. But there are good old fashioned cab companies. So we booked a cab for tomorrow morning to drive Damien back to our car. The biggest expense of the whole trip but we were anticipating that.
While he's on the road (3 hours round trip) I'll pack up our stuff and chill (our stuff doesn't take that long to pack). He'll bring the car and we'll load our stuff and take the long way home. I'm in no rush to get back to the city! Though a hot shower would be welcome.
This entry does not have any likes.