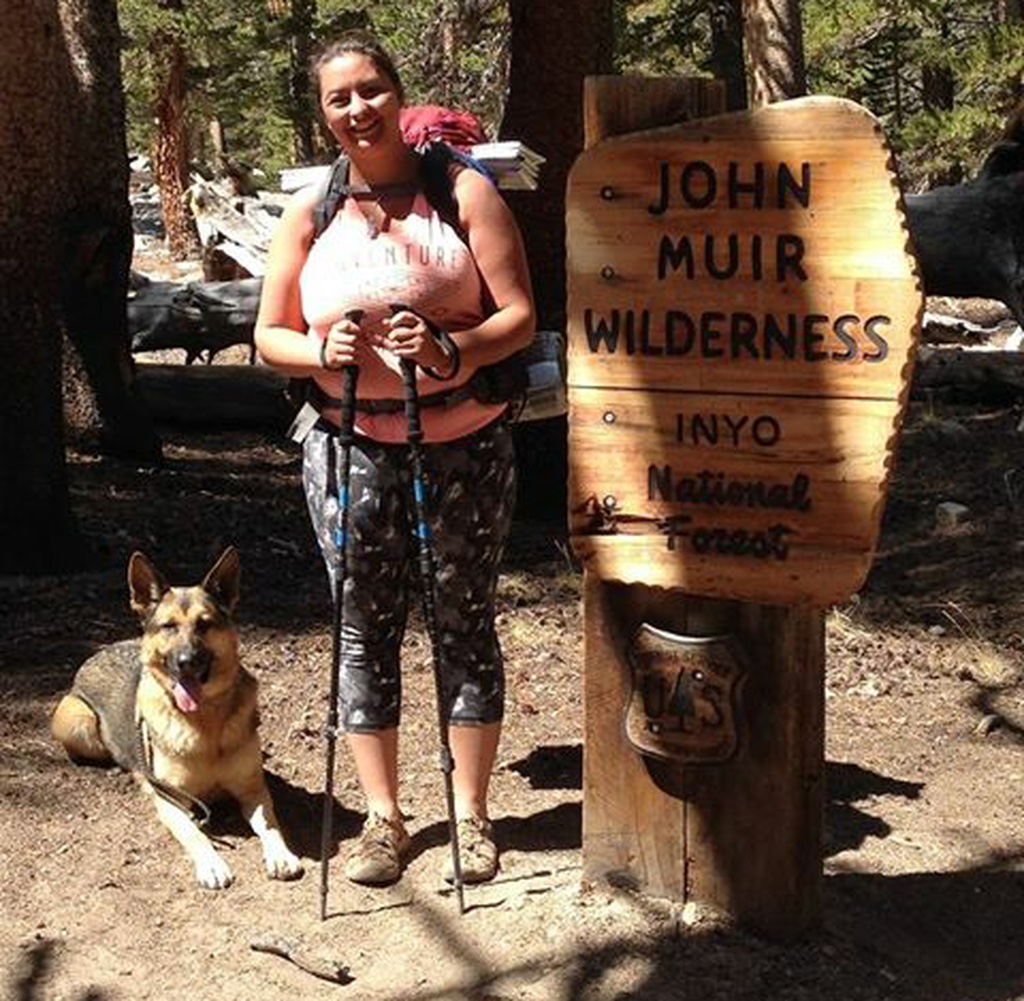 "Thousands of tired, nerve-shaken, over-civilized people are beginning to find out that going to the mountains is going home; that wildness is a necessity" ― John Muir, Our National Parks
I try to spend my days off hiking as much as possible, away from people as much as I can be. Being a receptionist and a veterinary technician for small animal hospital puts me in many different, sometimes difficult situations with clients. The only way I've been able to defuse after a long day or week is with hiking. It's my escape.
Max, well, he's a whole other story. He loves people. Relishes in each new encounter and forever full of energy. He's the yin to my yang. We compliment each other in that way. While I enjoy my time alone on the trail, he does make me come out of my shell and talk to people. Something I wouldn't normally do on my own.
We're planning our PCT thru hike. Our tentative start date is April 8th. I wanted to start in March, but my brother is getting married April 1st, so plans are adjusted and we will adapt. I know this is more of an introduction than a checkpoint, but I hope to use this journal in the next few months to share my thoughts and plans for the trail.
Our gear is selected and fine tuned, and I've started inventorying what can be sold before I head out for our little walk. I hope to minimize my personal possessions and just let the trail lead me to my next step in life. Will that mean coming back to California? Maybe. Maybe not. Who knows. I have 2,660 miles to figure that out.