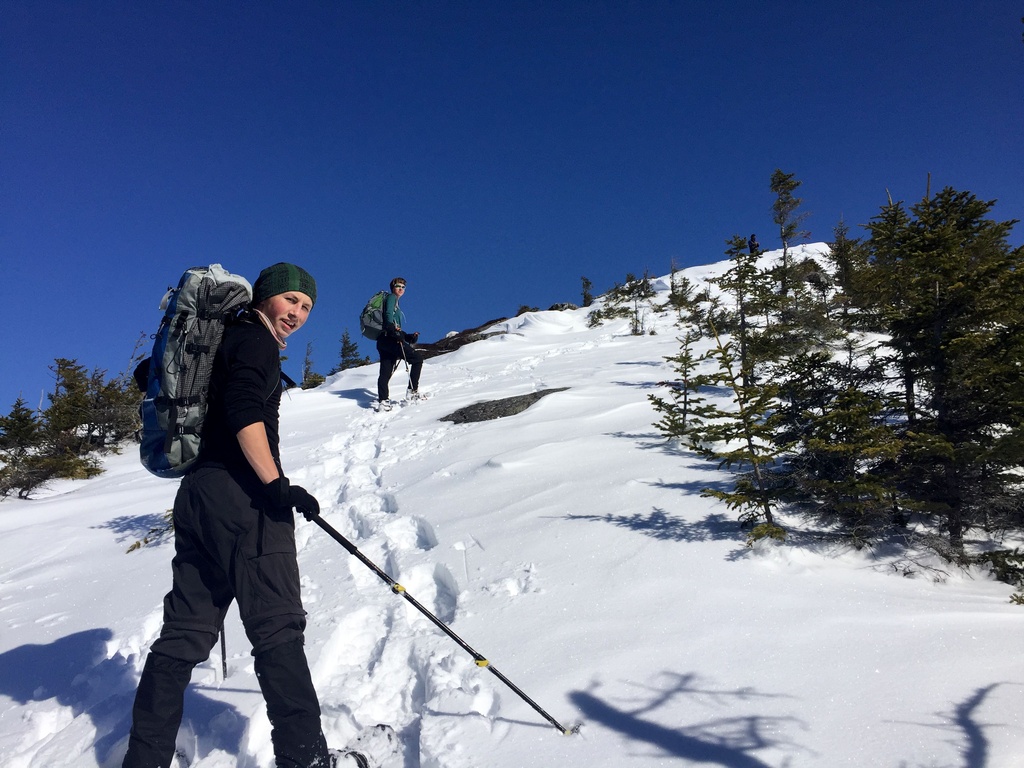 Almost at the top of Cranberry Peak, in Maine's Bigelow Preserve. As was yesterday, there isn't a cloud in the sky, nor even the faintest breeze in the air.
This young man (@mypictograph), and his older sister (@celine) can seriously hold their own on the trail now.
This entry does not have any likes.