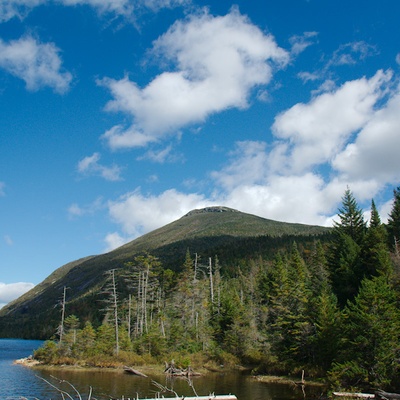 This past summer @toesalad and I were given a financial gift from my parents for our 20th wedding anniversary. We discussed "things" we might want to buy with that money, but decided instead to use it to seed a "outdoors getaway" fund.
Our kids are old enough now that they don't need to go everywhere with us (nor do they want to!) so @toesalad and I will be taking weekend trips, every 2 months or so, through the coming school year to explore the outdoors together.
For us, this is a perfect way to celebrate 20 years of marriage.
Our first getaway is a three day fall backpacking trip in the Adirondacks High Peaks Wilderness, a couple hours from our home in Montreal.