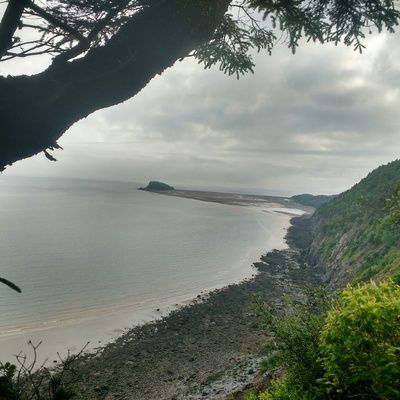 created Aug 13, 2016
Fundy Footpath, Big Salmon River to Fundy National Park
My husband and I moved to the Maritimes in 2007 (Nova Scotia, Canada). Thanks to our family @reneetougas and @toesalad and their three-some who then lived in Maine , US, we discovered the pleasures of spending time with them on the trail. Gradually our adventures expanded into multiple-day back country hikes and we haven't 'looked back since'!