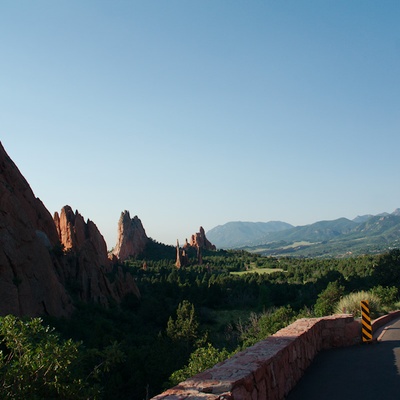 A nine week road trip through the western US & Canada.
Stage One: Drive from our home in Montreal, QC through Ontario, Michigan, Indiana, Illinois, Iowa, and Nebraska. (camp en route)
Stage Two: Stay in Colorado for one week. Explore Colorado Springs, Boulder & Durango.
Stage Three: Drive through Utah and Nevada. (camp en route)
Stage Four: Stay in Nevada and backpack in the Sierra Nevada mountain range, stay with friends @Amelia and family.
Stage Five: Stay in the Berkley, on a boat, for 3 weeks.
.....to be continued.